2019 Biomimicry Global Design Challenge - Climate Change
The Biomimicry Global Design Challenge is an annual competition that asks teams of students and professionals to address critical global issues with nature-inspired solutions. The challenge is hosted by the Biomimicry Institute, in partnership with the Ray C. Anderson Foundation.
Early bird rate (pay by 31 March 2019): Student-only teams $40; professionals or mixed teams of students and professionals  $100
Standard rate: Student-only teams $50; professionals or mixed teams of students and professionals $120. Submission deadline is May 1, 2019.
Submission Requirements: https://challenge.biomimicry.org/en/challenge/global-design-challenge-2…
Regional support: https://www.biomimicrysandiego.org/
Availability description
Think you have what it takes to create a winning biomimetic design? Well then you've found yourself in the right place. By entering the Biomimicry Global Design Challenge you will be able to hone your biomimicry skills while developing solutions to real-life problems facing our world today. To do so, you will need to familiarize yourself with the design brief, rules, and submission requirements in addition to the other details of the Challenge. We'll also offer you support along the way, in the form of tools, free trainings, and reminders along the way.
Age/Grade Level
Grades 9-12
Undergraduate
Graduate
Adult
Family
Opportunity type
Out-of-school Programs
Area of Interest
Biology / LifeSciences
Earth Science/Ecology
Engineering
Financial Support or Scholarship Available?
No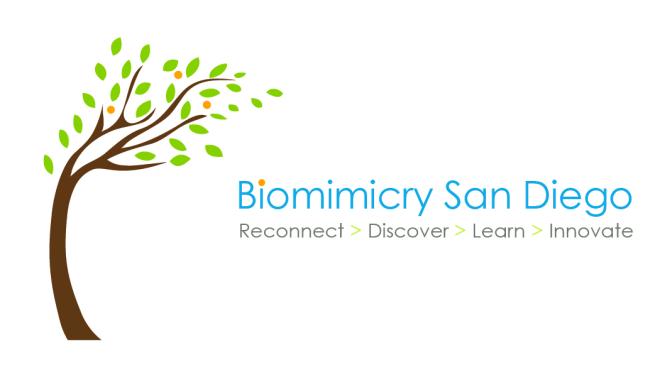 Location Address:
San Diego, California, 92101
Contact Name:
Jacques Chirazi
Email:
jchirazi@biomimicrysd.org
2019 Biomimicry Global Design Challenge - Climate Change