3D Design and Printing - A Treobytes STEM Summer Camp 2019
Utilizing an online Computer Aided Design (CAD) software, campers will create unique little bot designs that incorporate electronic elements with a microprocessor. These designs will be programmed for motion and sensory responses. 
This program will allow campers familiar with CAD and/or programming to combine the two as they will learn circuitry and hardware elements. Additionally, campers will manage a 3D printer, including filament loading/unloading, cleaning 3D printer components, and formatting their 3D designs to export and print.
Availability description
Dates: June 24th to July 19th
Duration: 5 Days (Mon-Fri)
Times: 9:00am to 3:00pm
Extended camp hours are offered as early as 7:30am and as late as 5:00pm
Location: San Diego Mesa College
Address: 7250 Mesa College Drive  San Diego, CA  92111
Age/Grade Level
Grades 3-5
Grades 6-8
Grades 9-12
Cost Range
Greater than $200
Opportunity type
Out-of-school Programs
Area of Interest
Engineering
Mathematics
Technology
Specific Attention
Programs for boys
Programs for girls
Financial Support or Scholarship Available?
Yes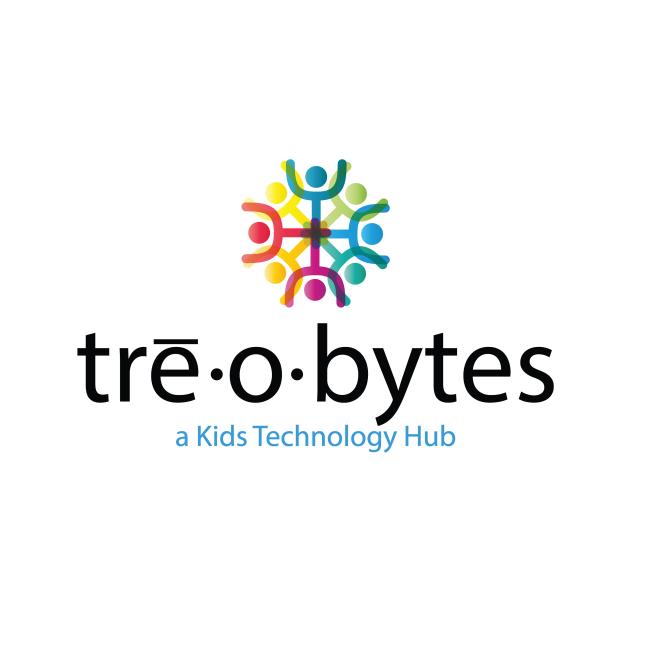 Location Address:
7250 Mesa College Drive , San Diego, California, 92111
Email:
Info@treobytes.com
3D Design and Printing - A Treobytes STEM Summer Camp 2019