Apply to be on the First All-Female High School Auto Racing Team
Are you the "nerd," the "hidden figure," our next "Einstein"? Do you get top scores in your science and math classes, but downplay your love of those subjects because it's not "cool?"
Athena Racing is here to demolish the status quo and provide a fun place for you to learn and grow. Here at Athena, it is okay to nerd-out on puzzles that will blow most people's minds. We take cars apart and put them back together. We take a racecourse and break it down with the science of driving. We develop a laser-focused awareness that instills a sense of safety that others don't possess. We look at all of the parts of business and use innovation and imagination to take what exists and make it better.  
If you have been looking for your place to build and drive and explore, you have found it. If you want to become the engineer, the driver, the designer, the businesswoman and be on the team that creates something that the world has yet to imagine, this is where you start. The hands-on experience that you will gain here will give you the foundation from which to do anything and everything you set your mind to! 
APPLY TODAY! WE ARE ACCEPTING APPLICATIONS UNTIL SEPTEMBER 30TH!
CRITERIA
Have a demonstrated interest in automotive, motorsports, robotics or transportation STEM activities
Be in pursuit of a STEM-related career
Maintain a 3.0 GPA or better at your high school
Be 16-years old and have a current drivers license or have an approved racing background.
Have both parents or guardians sign the consent forms and waivers
Have your own transportation to all training, races, events and speaking engagements
Be drug-free, smoke-free, and drama-free
Availability description
10 team members will be interviewed in October for the 2019-2020 team
Opportunity type
Out-of-school Programs
Area of Interest
Engineering
Mathematics
Technology
Financial Support or Scholarship Available?
Yes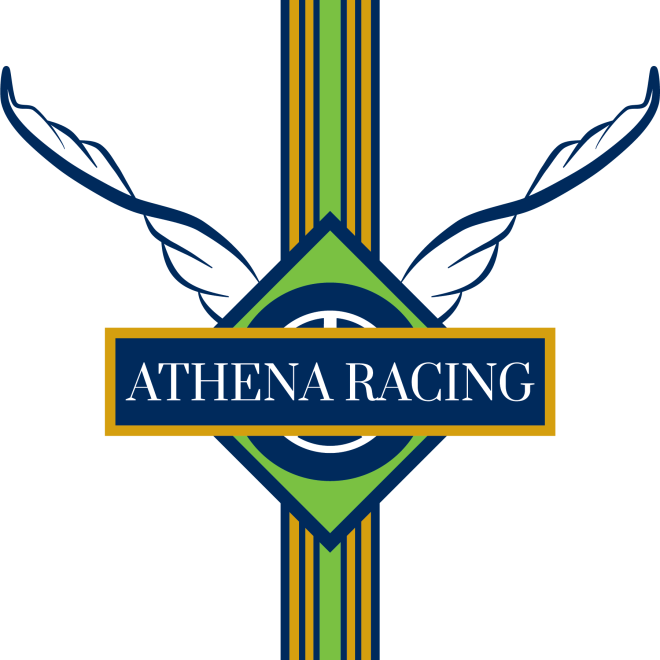 Location Address:
San Diego, California, 92108
Contact Name:
Loxley Browne
Email:
info@athenaracing.org
Apply to be on the First All-Female High School Auto Racing Team
Other learning opportunities from this partner
Athena Racing
Training young ladies who will inspire others with their wisdom, courage, strength, strategy, and skill as leaders in life.
Applications are open until SEPTEMBER 30, 2019.
Online/Hybrid, All Day