Ask An Engineer : Student STEM Mentoring Night
This event is part of the San Diego Engineers Week Festival 2021
Students are invited to "Ask an Engineer" questions about topics ranging from classes, career development, day to day activities, or simply how they got to where they are now. During this evening's virtual event, you will learn some networking skills then spend some time getting to meet new engineering role models as well as fellow student peers. It is a perfect time to ask all your STEM related questions, and discover the foundations of networking and mentoring in a friendly environment.
Wednesday, February 24, 5:00 pm - 7:30 pm
REGISTRATION IS OPEN! TICKETS are FREE!
For more information, visit: https://www.sandiegoengineers.org/festival
TARGET AUDIENCE: All college and high school STEM (Science, Technology, Engineering & Math) aspiring students who would like to meet local San Diego Engineers and network with other like minded students.
Age/Grade Level
Grades 9-12
Undergraduate
Graduate
Opportunity type
Out-of-school Programs
Area of Interest
Coding/Computer Science/Cyber Security
Engineering
Technology
Specific Attention
Programs for boys
Programs for girls
Financial Support or Scholarship Available?
No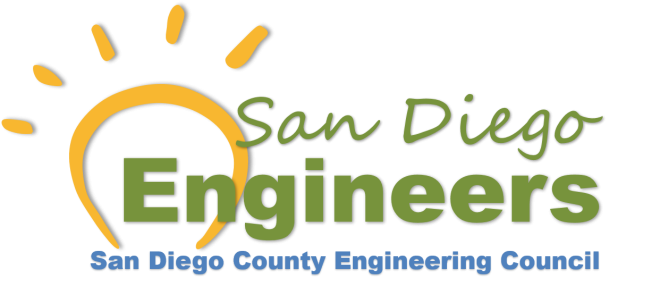 Location Address:
Virtual, San Diego, California
Contact Name:
Debra Kimberling
Email:
rsvp@SanDiegoEngineers.org
Ask An Engineer : Student STEM Mentoring Night