Back-to-School Prep: Assessments, Open House
Open House: Back-to-School Prep
Thursday, August 12, 2021 4:00pm-6:00pm (San Diego) bbsdaug2021.eventbrite.com
Wednesday, August 18, 2021 4:00pm-6:00pm (Chula Vista) bbcvaug2021.eventbrite.com
Get ready for back-to-school! Get help with:
Learning
Focus
Social Skills
Organization
Time Management
Executive Function Skills
Structure and Routine
Assessments
And More!
Discover how Brain Balance can help your child get ready for the new school year. Set yourself and your student up for success!
Attendees will receive a FREE Back-to-School guide, assessment special, and qualify for limited enrollment scholarships.
The whole family is welcome to attend this IN-PERSON event.
COVID-19 precautions will be implemented. Inquire for additional details.
Availability description
Open House: Back-to-School Prep
Thursday, August 12, 2021 4:00pm-6:00pm (San Diego)
Wednesday, August 18, 2021 4:00pm-6:00pm (Chula Vista)
Age/Grade Level
Pre-K
TK/K
Grades 1-2
Grades 3-5
Grades 6-8
Grades 9-12
Undergraduate
Opportunity type
Out-of-school Programs
Specific Attention
Programs for students with disabilities
Programs for gifted and talented students
Programs in Spanish
Financial Support or Scholarship Available?
No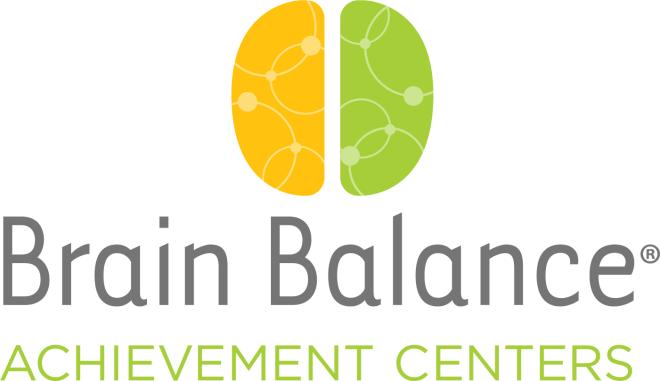 Location Address:
10175 Rancho Carmel Drive, Suite 124, San Diego, California, 92128
Email:
sandiego@brainbalancecenters.com
Back-to-School Prep: Assessments, Open House