Becoming Athenian
We empower the young ladies who are the "nerds," the "game-changers," the "status quo demolishers". 
Our intensive one-year scholarship program gives them hours in the classroom coupled with track time where they will learn a multitude of skills that will benefit them throughout life. 
As their knowledge and experience blossom, our students will experience competition on the home track as well as traveling to regional races.  
Their skills won't only be tested on the track… 
Our students will also be tested in the classroom where they will learn crucial career skills in business, marketing, leadership, and public speaking. 
Athena Racing fosters wisdom, courage, strength, strategy and skill as drivers on the race course and as leaders in life.
Availability description
Applications are open until SEPTEMBER 30, 2019.
Opportunity type
Funding Opportunities
Area of Interest
Engineering
Physics
Technology
Financial Support or Scholarship Available?
Yes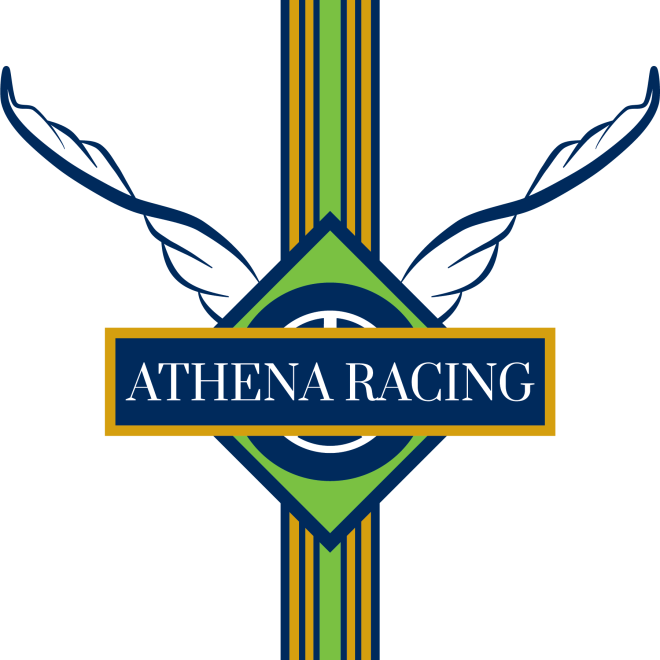 Location Address:
7710 Hazard Center Dr E107, San Diego, California, 92108
Contact Name:
Loxley Browne
Email:
info@athenaracing.org
Other learning opportunities from this partner
Athena Racing
Athena Racing is accepting applications until September 30, 2019 for the First All-Female High School Auto Racing Team
10 team members will be interviewed in October for the 2019-2020 team
All Day