Bubbles, Boats and Beyond - Summer Camp
The Fleet runs weekly, half-day summer camps each summer. The camps are designed to be fun, educational, hands-on and incorporate the Fleet's exhibit galleries.
August 12–16; 9–11 a.m.
Ahoy Mates! Explore buoyancy by building boats, investigating bubbles and perform other crazy water experiments. Pre-Kindergarten camps are appropriate for children ages 3–5 with an accompanying adult. Camps are 2-hours long.
Cost Range
Less than $200
Opportunity type
Out-of-school Programs
Financial Support or Scholarship Available?
No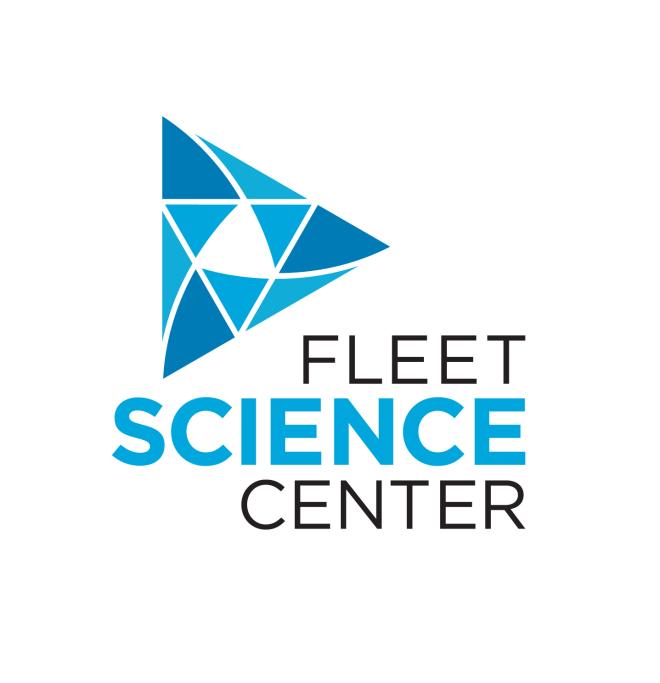 Location Address:
1875 El Prado, San Diego, CA, 92101
Contact Name:
Karla Nafarrate
Email:
Knafarrate@rhfleet.org
Bubbles, Boats and Beyond - Summer Camp