Exploring Ethics: COVID-19 Vaccine Clinical Trials
Overview:
Who will participate and who will benefit?
Dr. Little will provide an overview of the scope of COVID-19 vaccine trials, including in the San Diego region. Despite unprecedented efforts to limit spread, the WHO declared COVID-19 a pandemic on March 11, 2020. The US Department of Health and Human Services and Department of Defense responded with a massive effort – called Operation Warp Speed – to accelerate the development and distribution of COVID-19 vaccines, therapeutics and diagnostics. A series of large vaccine trials are both underway and planned to evaluate candidate vaccines for the prevention of COVID-19. UC San Diego Health will participate in these trials, which will assess the safety, efficacy and immunogenicity of vaccines designed to protect against SARS-CoV-2, the virus that causes COVID-19. A primary goal of the vaccine trials will be to protect those who experience greater rates of disease and worse outcomes: older adults, people with underlying medical conditions, and people from some racial and ethnic groups. Unfortunately, many of these groups have historical reason to distrust the medical community and deserve assurance that once an effective vaccine is available their communities will have priority for distribution of the vaccine.
Speaker:
Susan Little, M.D., Professor of Medicine in the Division of Infectious Diseases and Global Public Health at the University of California, San Diego (UCSD).
Location: Online Event 
Date & Time: Wednesday, December 2, 2020, 5-7 PM
Event Website: https://www.ethicscenter.net/dec2020/
Registration Link: https://ethicscenterdec2020.eventbrite.com/
Age/Grade Level
Grades 6-8
Grades 9-12
Undergraduate
Graduate
Adult
Family
Area of Interest
Biology / LifeSciences
General Science
Financial Support or Scholarship Available?
No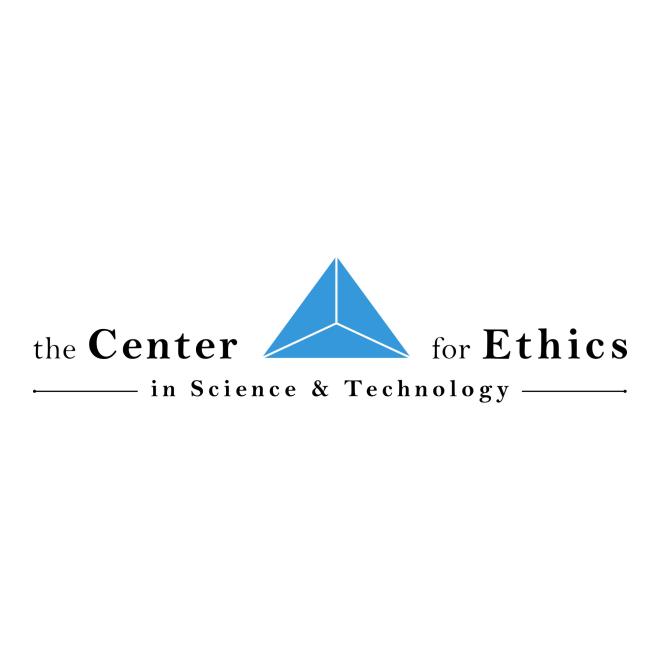 Location Address:
Online Event, San Diego, California, 92093
Contact Name:
Ethics Center
Email:
info@ethicscenter.net
Exploring Ethics: COVID-19 Vaccine Clinical Trials