Family Space Night
San Diego Children's Discovery Museum is excited to host its second annual Family Space Night in conjunction with our Outdoor Explorer Series. Blast off into the universe and explore space at this interactive event on Saturday, November 17, 2018 from 5:00 to 7:30 p.m.
Train to be a space cadet and find your passion for Science, Technology, Reading, Engineering, Art, and Mathematics (STREAM)!
Through hands-on activities and a whole lot of fun, you will learn about:
-        Space exploration
-        Space Shuttle design
-        Coding
-        Circuit boards       
-        Solar systems
-        Gravity
-        Stargazing with NASA JPL Ambassadors and high power telescopes
From engineering circuit boards and tinkering with Space Shuttle design, to experiencing a virtual reality moon walk and mapping the stars with NASA JPL (Jet Propulsion Lab) ambassadors, both children and parents will leave with new knowledge and passion for science and engineering. Event will include food vendors, engaging activity booths, and giveaways.
This event is free for members and free with Museum admission for non-members.
Visit our Blog to learn more about last year's Family Space Night event.
Availability description
Saturday, November 17, 2018 5:00pm-7:30pm
Age/Grade Level
Pre-K
TK/K
Grades 1-2
Grades 3-5
Family
Opportunity type
Out-of-school Programs
Area of Interest
Coding/Computer Science/Cyber Security
Earth Science/Ecology
Engineering
Specific Attention
Programs for boys
Programs for girls
Programs for students with disabilities
Programs for gifted and talented students
Programs for at-risk students
Programs in Spanish
Financial Support or Scholarship Available?
No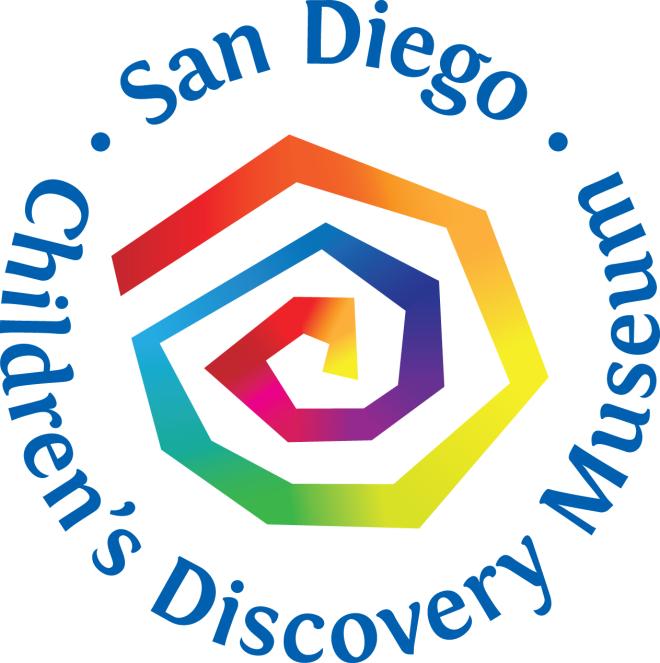 Location Address:
320 N Broadway, Escondido, CA, 92025
Email:
Education@sdcdm.org