Green Careers Webinar Series
We're happy to announce our Green Careers Webinar Series, where we host presentations from sustainability professionals across California! Go to our website to see the upcoming webinars, access the webinar registration links, and access all of the past webinar recordings! 
If you have any questions, please don't hesitate to contact Emily Usaha at emilyusaha@seiinc.org
Availability description
The webinar series is ongoing and you can request webinar recordings at any time by filling out a short form at the bottom of the page here.
Age/Grade Level
Grades 6-8
Grades 9-12
Undergraduate
Graduate
Adult
Family
Time of Day
Morning
Afternoon
Online/Hybrid
Area of Interest
Biology / LifeSciences
Engineering
General Science
Financial Support or Scholarship Available?
No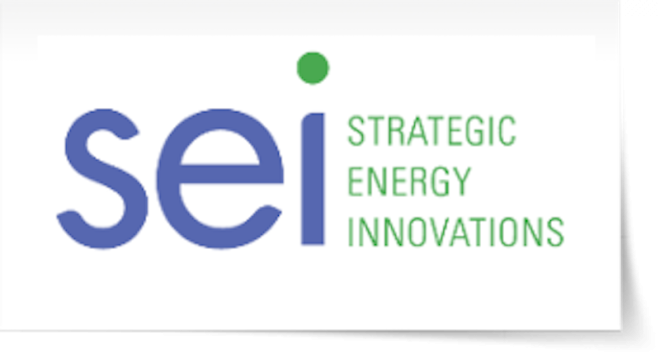 Location Address:
San Diego, California
Contact Name:
Emily Usaha
Email:
emilyusaha@seiinc.org
Green Careers Webinar Series
Other learning opportunities from this partner
Strategic Energy Innovations
Energize Schools is happy to share our new distance learning resources to help teachers and students during shutdowns.
Online/Hybrid
Strategic Energy Innovations
Join The Energy Challenge this Fall to rally your student's school spirit, hit NGSS standards through energy education!
Online/Hybrid