How is your heart doing? Just look!
Overview:
Recent developments in medical imaging, especially modern CT scanner, now make it possible to make extremely accurate pictures of the human heart in less than one heartbeat. This non-invasive, non-expensive imaging method can produce an accurate picture of cardiovascular health. Heart disease kills more people each year than any other disease. We are presented with an interesting problem for medicine: should we all look to see how our own heart is doing? Is it beneficial to us? Can we afford to do this? Many countries are now addressing this question in order to establish their new national health policies.
Guest Speaker:
Elliot McVeigh, Ph.D.,
Professor of Bioengineering at UC San Diego.
Location:
Fleet Science Center, Community Forum. 
Date & Time:
April 3, 2019 from 5-7pm 
Age/Grade Level
Grades 6-8
Grades 9-12
Undergraduate
Graduate
Adult
Opportunity type
Out-of-school Programs
Area of Interest
Engineering
General Science
Technology
Financial Support or Scholarship Available?
No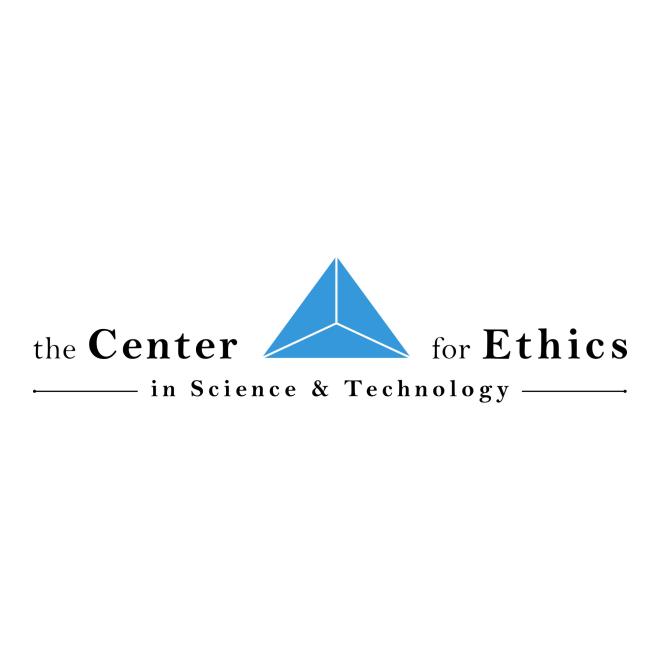 Location Address:
Fleet Science Center, 1875 El Prado, San Diego, California, 92101
Contact Name:
Ethics Center
Email:
ethicscenter@ucsd.edu
How is your heart doing? Just look!