STEM Role Model Training & Social
Join us for our first San Diego STEM Role Model Training & Social. We will have a webinar with advice on how to be an effective role model, as well as both unstructured and structured networking time for all role models. This event is FREE and will be hosted at Qualcomm (10155 Pacific Heights Blvd). Qualcomm is also generously providing appetizers and drinks.
Outline for the evening:
6:00-6:30 | Check-in and enjoy apps & drinks while networking with other role models
6:30-7:30 | Live, interactive webinar: Best Practices for Serving as Role Models to Teenage Girls hosted by Casi Herrera, Educational Programs Manager at National Girls Collaborative Project
7:30-8:30 | Practice what you learned and sign up to become a role model
This event is part of the Women in STEM's Role Model Initiative, which aims to address the need of industry to cultivate their future workforce, and the need of youth, particularly girls and populations traditionally underrepresented in STEM, to have role models and mentors in order to pursue STEM education and careers. Learn more about the initiative at www.sdstemecosystem.org/role-model.
Age/Grade Level
Undergraduate
Graduate
Adult
Opportunity type
Professional Development / Conferences
Financial Support or Scholarship Available?
No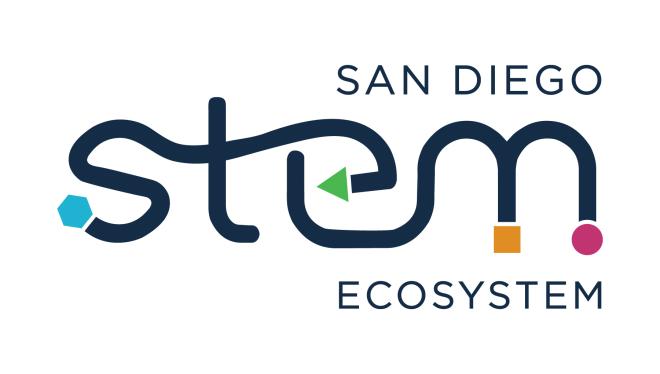 Location Address:
10155 Pacific Heights Boulevard, San Diego, California, 92121
Contact Name:
Patricia Fernandez
Email:
pfernandez@energycoalition.org
STEM Role Model Training & Social
Other learning opportunities from this partner
San Diego STEM Ecosystem
The San Diego STEM Ecosystem will be hosting the upcoming Website Walkthrough webinar on August 2, 2018.
The webinar will occur from Noon - 1 p.m.
Afternoon
San Diego STEM Ecosystem
Take an inspirational STEM field trip to the Society for Science & the Public's Education Outreach Day in Anaheim!
Applications open now. 
Those who apply prior to January 25, 2020 will receive primary consideration for financial assistance (busing or substitute educators). Schools selected to receive funding or partial funding will be notified no later than February 15, 2020.
Public Day is on May 14, 2020
All Day
San Diego STEM Ecosystem
A space designed for all of the Ecosystem's Working Groups and members to come together, collaborate, and share information!
9:00-9:30 New member orientation (optional)
9:30-12:00 Collab Lab
12:00-1:00 Tour of Energy Innovation Center (optional)
Morning, Afternoon