A STEM StartUP Summer Camp 2019
Calling all students with creative ideas ready to develop and put into action.  It's A STEAM StartUp Summer Camp designed for creative hands-on learners.  This is a 4-week summer camp provides a collaborative project based environment offering programs focused in engineering and computer science.  Every day, campers will learn STEM concepts to build prototype designs for race cars, drones, little robots, and computer games.  These STEM activities culminate into student led competition and presentations.  We're also incorporating core math and literacy daily to address summer learning loss.  Campers will simulate and participate in the actual "work day" of professionals in the STEAM fields.  We will have mentors and guest speakers including current college students, university administrators and industry professional who will share their career and pathways stories.
Availability description
Duration: 5 Days (Mon-Fri)
Dates: June 24th- July 19th, 2019
Grades: 3rd-11th
Times: 9:00am to 3:00pm
Location: San Diego Mesa College
Address:  7250 Mesa College Drive  San Diego, CA  92111
Age/Grade Level
Grades 3-5
Grades 6-8
Grades 9-12
Cost Range
Greater than $200
Opportunity type
Out-of-school Programs
Area of Interest
Coding/Computer Science/Cyber Security
Engineering
Technology
Specific Attention
Programs for boys
Programs for girls
Financial Support or Scholarship Available?
Yes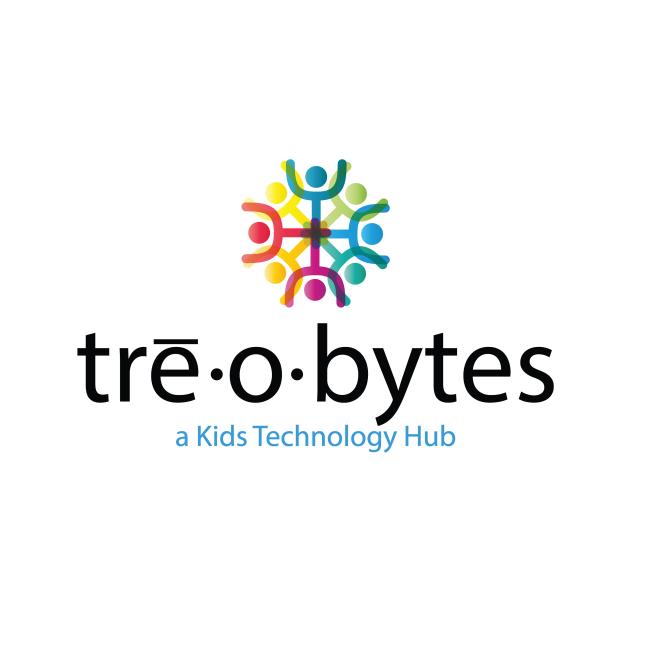 Location Address:
7250 Mesa College Drive, San Diego, California, 92111
A STEM StartUP Summer Camp 2019