STEM / STEAM / Engineering Art Contest
Engineers are changing the world all of the time. They dream up creative, practical solutions and work with other inspiring people to invent, design, and create things that matter. But it all starts with an idea. For this contest, we are asking students to use their creativity and imagination about how they envision engineering a brighter future. This art contest is about showcasing how your ideas can make a difference in this world.
The San Diego County Engineering Council (SDCEC) invites students in San Diego County (and neighboring Imperial County) in grades 3-12 to celebrate the ART in STE(A)M. This year's theme is 'Engineering a Brighter Future'.
SDCEC would like to see how students imagine the future. The work of art will show inventive and creative ways engineering can contribute to a better and brighter world for all!  All eligible participants will be entered in a raffle to win an art supply kit!
Availability description
Contest closes on November 1, 2020
Age/Grade Level
Grades 3-5
Grades 6-8
Grades 9-12
Opportunity type
Out-of-school Programs
Area of Interest
Engineering
Mathematics
Technology
Specific Attention
Programs for boys
Programs for girls
Financial Support or Scholarship Available?
No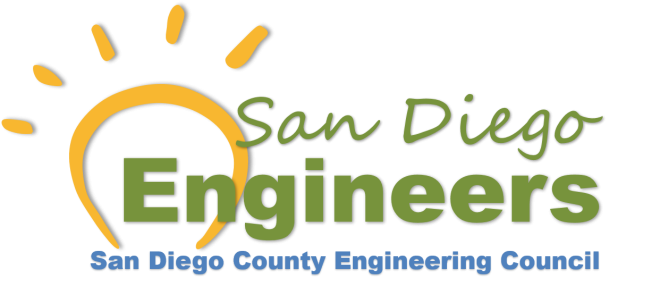 Location Address:
San Diego, California
Contact Name:
Courtney Harr
Email:
contest@SanDiegoEngineers.org
STEM / STEAM / Engineering Art Contest