SWE WE Local San Diego Conference 2020
    The Society of Women Engineers (SWE) will be hosting its first WE Local San Diego Conference! The conference is for professionals in all stages of their careers. We anticipate 500 - 600 attendees with 53% professionals to 45% collegians. The conference will be Friday and Saturday, January 31 - February 1, 2020 at the San Diego Convention Center: 
WE Local is a program that was developed to bring the excitement and energy of SWE's annual conference - on a smaller scale - to our members' backyards around the globe through local conferences. WE Local brings together participants in all stages of their careers through a variety of networking and breakout sessions as well as a one-day career fair.
Age/Grade Level
Undergraduate
Graduate
Adult
Cost Range
Less than $100
Opportunity type
Professional Development / Conferences
Financial Support or Scholarship Available?
Yes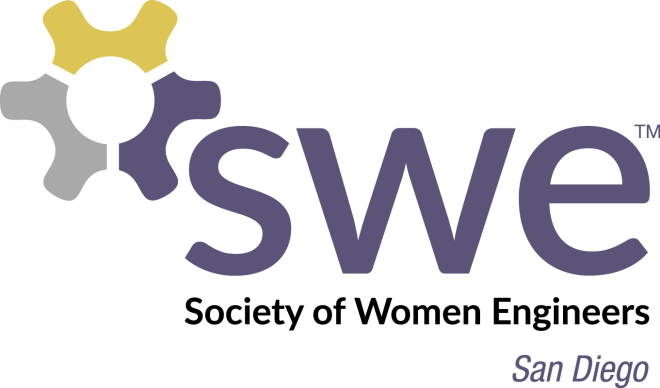 Location Address:
111 W Harbor Dr, San Diego, California, 92101
Contact Name:
Debra Kimberling
Email:
SweNextSanDiego@gmail.com
SWE WE Local San Diego Conference 2020