Website Walkthrough Webinar
The Website Walkthrough webinar is designed to showcase the San Diego STEM Ecosystem's newly released website to the general public. The SD STEM Ecosystem's Central Project Office will be walking through the ins and outs of the Ecosystem's newly-minted website and its functionalities while highlighting key areas that might be of interest to YOU as a partner/collaborator.  
Availability description
The webinar will occur from Noon - 1 p.m.
Age/Grade Level
Grades 9-12
Undergraduate
Graduate
Adult
Family
Area of Interest
General Science
Social Science
Financial Support or Scholarship Available?
No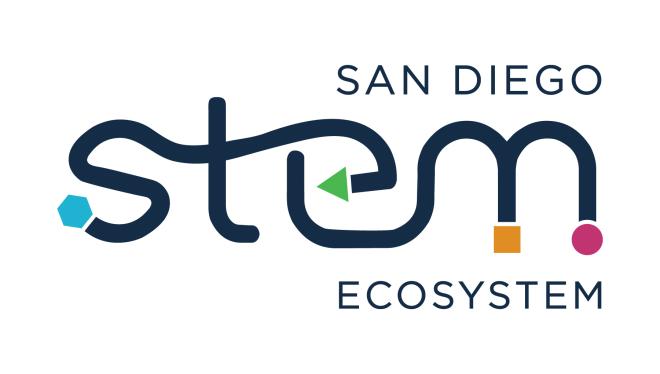 Location Address:
Online, San Diego, California, 92163
Contact Name:
Maura Michels
Email:
sdstemecosystem@rhfleet.org
Website Walkthrough Webinar
Other learning opportunities from this partner
San Diego STEM Ecosystem
Take an inspirational STEM field trip to the Society for Science & the Public's Education Outreach Day in Anaheim!
Applications open now. 
Those who apply prior to January 25, 2020 will receive primary consideration for financial assistance (busing or substitute educators). Schools selected to receive funding or partial funding will be notified no later than February 15, 2020.
Public Day is on May 14, 2020
All Day