Adventures in Game Design
Ninjas will explore different programming concepts as they create various games inspired by Breakout, Snake, Flappy Bird, and more using a block-based programming language called Scratch—a kid-friendly, visual programming environment developed by MIT. Our team will introduce basic game design and programming concepts like loops, functions, and even video detection to create their own games.
Availability description
This camp runs 8:30 AM - 11:30 AM every day from Monday, June 27 through Friday, July 1, 2022
Age/Grade Level
Grades 1-2
Grades 3-5
Grades 6-8
Cost Range
Less than $200
Opportunity type
Out-of-school Programs
Area of Interest
Coding/Computer Science/Cyber Security
Financial Support or Scholarship Available?
No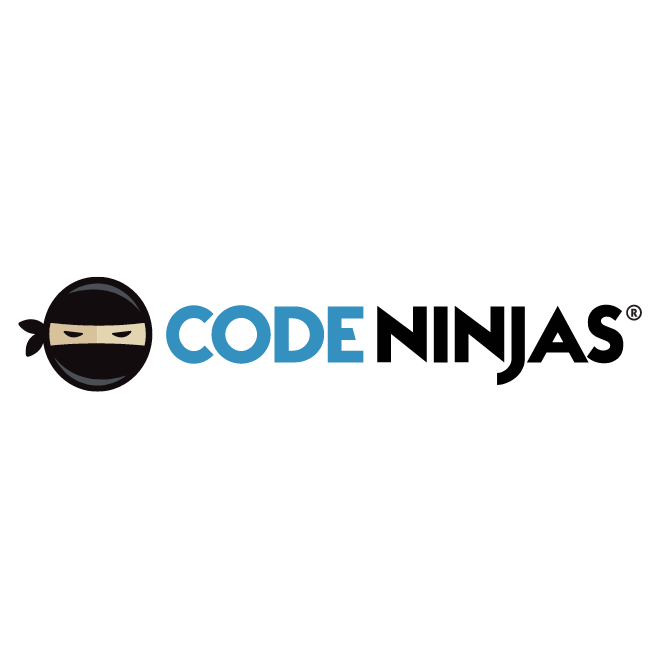 Location Address:
12642 Poway Rd. Suite 14, Poway, California, 92064
Contact Name:
Jessica Vasquez
Email:
powayca@codeninjas.com
Adventures in Game Design
Other learning opportunities from this partner
Code Ninjas Poway
Ages 11+
June 27 - July 1, 12:00 PM - 3:00 PM
August 1 - August 5, 12:000 PM - 3:00 PM
Afternoon
Code Ninjas Poway
Ages 11+
June 27 - July 1, 12:00 PM - 3:00 PM
August 1 - August 5, 12:000 PM - 3:00 PM
Afternoon