Air & Space at Your Place: Time Machines
Air & Space at Your Place
Whether you loved our summer Think Tank program, or are new to hands-on STEM enrichment, check out our after-school remote learning experience, Air & Space at Your Place! 
Each session lasts four weeks, is designed for students grades 2-5, and meets virtually on Zoom once a week on Wednesday from 3-4 PM PDT.
Program materials (minus tape and scissors) are included in the program price, and can be picked up from the Museum, or shipped to your home for an additional fee.
---
April: Time Machines
April 7, 14, 21, 28
Travel back in time to journey through the beginnings of aviation!  Explore the four forces of flight and experiment with what it takes to get your inventions off the ground. Build a kite, a bird or butterfly glider, an early flying machine, and wind-up helicopter toy like the one that fascinated the young Wright brothers!
To support all learners in our community, regardless of circumstances, we use a "pay what you can" system with three price options:
    - Family in Need ($20, covers basic material costs for the Museum)
    - Standard ($75, covers materials, staff time, and Museum overhead)
    - Program Sponsor ($100, covers all costs plus allows us to offer free or reduced programs for families in financial hardship)
Availability description
Air & Space at Your Place meets virtually on Zoom once a week on Wednesday from 3-4 PM PDT.
Cost Range
Less than $100
Opportunity type
Out-of-school Programs
Area of Interest
Physical Science
Physics
Technology
Specific Attention
Programs for boys
Programs for girls
Programs for students with disabilities
Programs for gifted and talented students
Financial Support or Scholarship Available?
Yes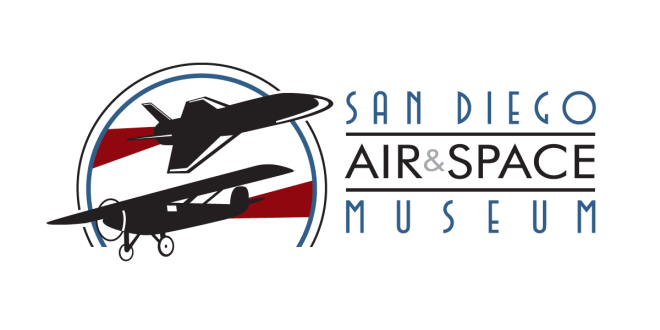 Location Address:
2001 Pan American Plaza, San Diego, California, 92101
Contact Name:
Sophie Wasserman
Email:
swasserman@sdasm.org
Air & Space at Your Place: Time Machines