Conservation Education Committee Regional Community of Practice
Draft agenda:
Welcomes
Crystal Howe – SDCOE  Phenomenons in Science 
Connecting to the Classroom – One size does not fit all

STEM Partnerships with a local school district  –  Mike Dunn, Ocean Link Lab SeaWorld and San Diego City Schools  
Advancing STEM in the Region/Community  –  Eric Meyer, San Diego STEM Ecosystem
Advancing STEM at the State level  –  Sasha Stallard, Informal Science Director, CST
Worldwide STEM connections  –  Victoria Garrison, WAZA/IZE

Table Discussion – What connections do you want to make and why
LUNCH – On your own
SeaWorld Rescue and Rehabilitation Program
Facility tour – Adventure Camp (TBD)
CEC Final Thoughts – Next Gathering
Opportunity type
Professional Development / Conferences
Financial Support or Scholarship Available?
No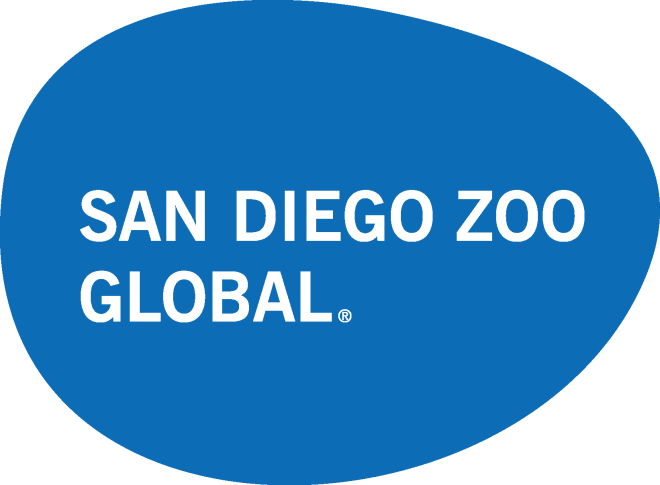 Location Address:
500 Sea World Dr, San Diego, CALIFORNIA, 92109
Email:
Jwolf@sandiegozoo.org
Conservation Education Committee Regional Community of Practice
Other learning opportunities from this partner
San Diego Zoo
Summer Camp at the Zoo includes animal experiences, exclusive exhibit visits, bus tours, games, and crafts!
Summer Camp availability is contingent on your child's grade level and your preferred theme. Please visit our website to view options for dates, times, and themes. 
Morning, Afternoon
San Diego Zoo
Meet Roberta the talking Zebra and her animal friends in this 90min program for 2nd grade classes in San Diego County
This program can be scheduled Monday-Friday and always starts promptly at 10am. Please have several dates in mind when you call to register (and transportation arranged) because space is limited!
Morning
San Diego Zoo
A FREE 3-part program for 5th grade classes at Title I schools in the South Bay region of San Diego county.
Assembly programs and classroom visits are available on select Mondays-Fridays throughout normal school hours. Field trips are available on Thursdays from 9:30-11:30 am. 
Please visit our online booking site for updated availability. 
Morning, Afternoon