Cornering Cancer: Research and the Power to the Cure
Cancer is among the leading causes of death worldwide. For 2019, the American Cancer Society predicts there will be over 1.7 million new cases of cancer in the U.S. alone. New research has led to prevention, treatment and renewed hopes for patients living with cancer; but what does it take to research cancer, discover and implement new therapies? New findings are being published on a regular basis, but clinicians and patients alike struggle to keep up with all the information. How can patients be their own advocates to get the best treatments possible and understand the latest research breakthroughs for various cancers?
Join us as we discuss these and other questions surrounding five different cancers with researchers from the Sanford Burnham Prebys Medical Discovery Institute, as well as local clinicians, and patient advocates.
---
September 15: Beyond Chemotherapy—How Treatment of Acute Myeloid Leukemia has Finally Evolved
For over 30 years, the standard treatment for AML was a chemotherapy regimen called 7+3. Trial after trial of different chemotherapy combinations failed to improve outcomes. Now, in the last two years, nearly a dozen new drugs have been approved or are close to approval–most of which hit completely novel targets in a variety of different ways.
This talk will cover what AML is and how our understanding of the disease at the molecular level has finally led to better, safer treatments available to more patients than ever before. The talk will also introduce some basic concepts of cancer biology which have been first learned in AML, but can also be extended to other cancers.
Featuring: Dr. Peter Adams, researcher at the Sanford Burnham Prebys Medical Discovery Institute; Dr. Rafael Bejar, clinician at UC San Diego; Patient / Patient Advocate to be announced.
---
Tickets for each event are $10 (plus fees) online and $11 at the door.
The Fleet Science Center is located at 1875 El Prado, San Diego, CA 92101.
Availability description
The events will take place from 7 to 8:30 p.m. on select Sundays from August through December in the Heikoff Dome Theater at the Fleet Science Center.
Age/Grade Level
Undergraduate
Graduate
Adult
Opportunity type
Professional Development / Conferences
Financial Support or Scholarship Available?
No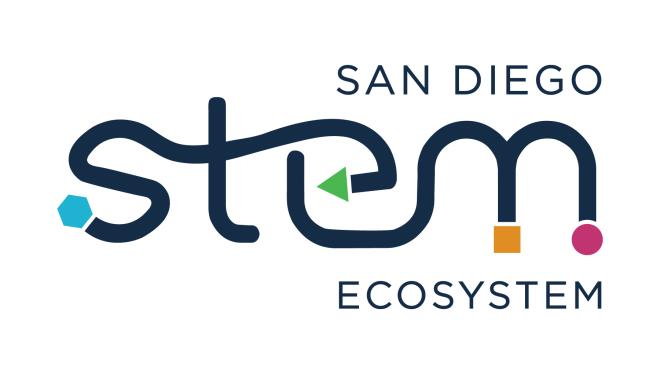 Location Address:
1875 El Prado, San Diego, California, 92101
Contact Name:
Andrea Decker
Email:
adecker@rhfleet.org
Cornering Cancer: Research and the Power to the Cure