CSUSM STEMbassy Summer Camp
Experienced CSUSM Science Majors will lead campers through a series of fun demos and hands-on, take-home projects focused on circuits, engineering concepts and more! Campers will utilize the engineering design process as they tinker and expand their thinking!
Example STEM Making Projects:
Cell Phone Projector
Custom Operation Game
Mini Vacuum
Marble Maze Game  .....and so much more!
Availability description
CSUSM STEMbassy Summer Camp will be offered for 2 weeks this summer. Both sessions include different activities, so please feel free to join us for back-to-back weeks!
Cost Range
Greater than $200
Opportunity type
Out-of-school Programs
Area of Interest
Chemistry
General Science
Physics
Specific Attention
Programs for boys
Programs for girls
Financial Support or Scholarship Available?
No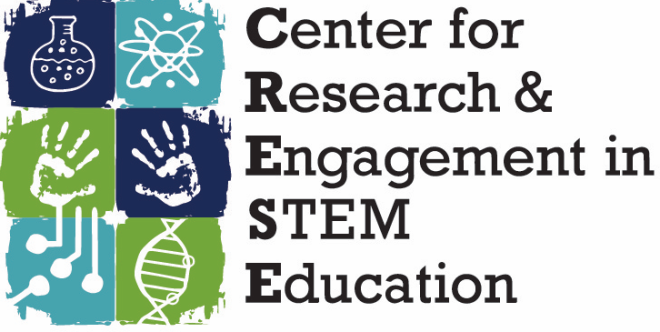 Location Address:
251 North City Dr., Ste. 129, San Marcos, California, 92078
Contact Name:
April Nelson
CSUSM STEMbassy Summer Camp