Distance Learning Resources
In an effort to continue supporting high schools during shutdowns, we are sharing distance learning resources to help schools continue providing learning opportunities for students. Our team is available and here as a resource to support you.
*Resources are designed for 9th-12th grade students, but can be adapted for 6th-8th grade students.
Area of Interest
Biology / LifeSciences
General Science
Physical Science
Financial Support or Scholarship Available?
No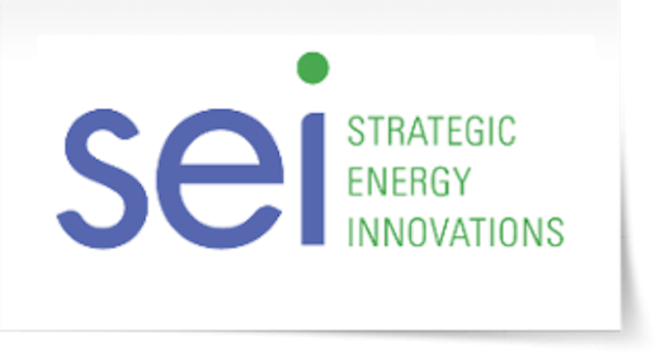 Location Address:
San Diego, California
Contact Name:
Emily Usaha
Email:
emilyusaha@seiinc.org
Distance Learning Resources
Other learning opportunities from this partner
Strategic Energy Innovations
Join us at 11am on Tuesdays and Thursdays to hear about different green career pathways from sustainability professionals!
The webinar series will run through April and May, but you can request the recordings at any time by filling out this form.
Morning, Afternoon, Online/Hybrid
Strategic Energy Innovations
Week-long training in San Diego for high school teachers interested in incorporating energy and environmental design lessons.
This is our second Energy and Environmental Design teacher training. We are also offering the Innovations in Green Technology teacher training in Richmond, CA. 
Morning, Afternoon, All Day