Free PD: Power your Science Lessons by Applying the 5E Model of Instruction to NGSS
My name is Jaclyn Sarnese, and I am the lead educational consultant for SmartNGSS, a digital curriculum tool to implement the NGSS (Next Generation Science Standards) for middle school science using the 5E instructional model. Part of my job includes creating the professional development series to train schools and districts who will be implementing SmartNGSS at their sites. 
For good quality control, I am seeking educators to participate in this practice PD and provide feedback for improvement. Participants do not need to be middle school science teachers to attend, but they should have an interest in teaching science and/or learning more about the 5E model and constructivism. The PD is heavily focused on the pedagogy and cognitive psychology behind the curriculum tool, so it can benefit educators of any discipline. 
Participating educators will receive 1) breakfast and lunch, 2) a certificate for 4 hours of professional learning, and 3) a year of free access to SmartNGSS to implement in your classrooms.
Breakfast will be served at 9:00. The session will begin at 9:30. Participants, please bring your own device.
Availability description
This is the only one scheduled at this time. We will definitely schedule more. If you cannot attend this one but are interested in another one in the future, please send me an email to let me know! jaclyn.sarnese@science-bits.com
Age/Grade Level
Grades 6-8
Grades 9-12
Undergraduate
Graduate
Adult
Time of Day
Morning
Afternoon
Online/Hybrid
All Day
Opportunity type
Professional Development / Conferences
Area of Interest
Biology / LifeSciences
General Science
Technology
Specific Attention
Programs for students with disabilities
Programs for at-risk students
Programs in Spanish
Financial Support or Scholarship Available?
Yes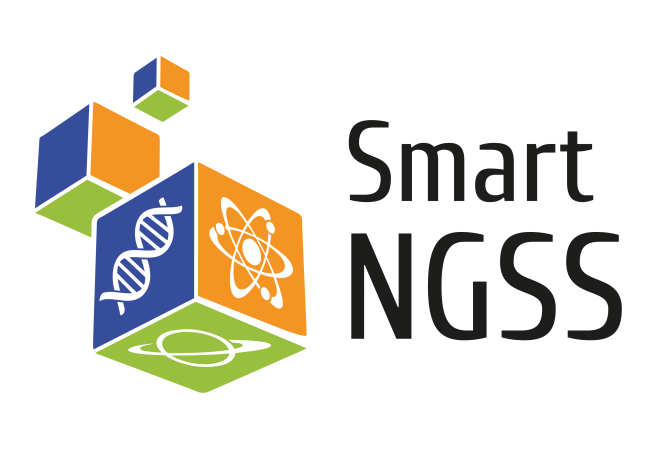 Location Address:
8910 University Center Lane, Suite 400, San Diego, California, 92122
Contact Name:
Jaclyn Sarnese
Email:
jaclyn.sarnese@science-bits.com
Free PD: Power your Science Lessons by Applying the 5E Model of Instruction to NGSS