Full STEAM Ahead Summer Camp
Full STEAM Ahead camp is founded by an experienced engineer and teaching professional. It is a place where kids and teenagers can feel independent in designing and creating their own one-of-a-kind innovations. Instead of copying what others have done, these students independently design and build creations from their own innovative ideas. This is a place where campers are made to feel confident about trying new things and doing what has never been done before. A place where they can test out their ideas and do the unknown. A place where kids and teenagers are guided to be independent thinkers and are encouraged to be creative problem solvers. 
Campers learn about the engineering design process and use it to brainstorm, research, prototype, and improve their ideas. Campers also learn how to collaborate with others and give constructive feedback. Camp classes are broad so that campers can design and build things they are interested in and passionate about. Examples of camp classes include miniature creations, carnival games, toy and game creations, and electrical creations.
Availability description
Camps are located at the City of San Marcos Recreation Center.
Follow our Instagram for more information: instagram.com/full_steam_ahead_camp/
Mystery Bag Creations
July 11-17
9 AM-Noon OR 1:00-4:00 PM
Miniature Creations
July 18-22
9 AM-Noon OR 1:00-4:00 PM
Toy and Game Creations
July 25-29
9 AM-Noon OR 1:00-4:00 PM
Carnival Game Creations
August 1-5
9 AM-Noon OR 1:00-4:00 PM
Cost Range
Less than $200
Opportunity type
Out-of-school Programs
Area of Interest
Engineering
General Science
Physical Science
Specific Attention
Programs for boys
Programs for girls
Financial Support or Scholarship Available?
No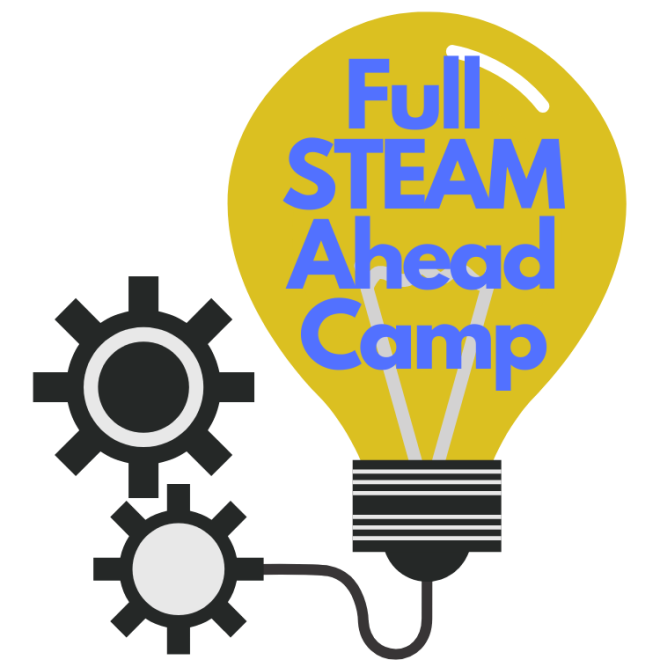 Location Address:
141 N Twin Oaks Valley Rd, San Marcos, California, 92069
Contact Name:
Roxanne Sepehri
Email:
FullSteamAheadSD@gmail.com
Full STEAM Ahead Summer Camp