Home School Classes
We are now online and able to bring live virtual lessons to your homeschool group in your own homes! 
Lessons are 60 minutes long and will be led by a member of our education team! Choose from our fun and engaging topics below that explore science using materials you are likely to already have at home!  
$210.00 for up to 25 students, groups with more than 25 students will require $6 per each additional student
Advance registration is required, payment due upon booking. Workshop fee includes the workshop and gallery admission for students only. Prices subject to change without notice. One adult chaperone per 10 students required.
Age/Grade Level
Pre-K
TK/K
Grades 1-2
Grades 3-5
Grades 6-8
Cost Range
Greater than $200
Financial Support or Scholarship Available?
No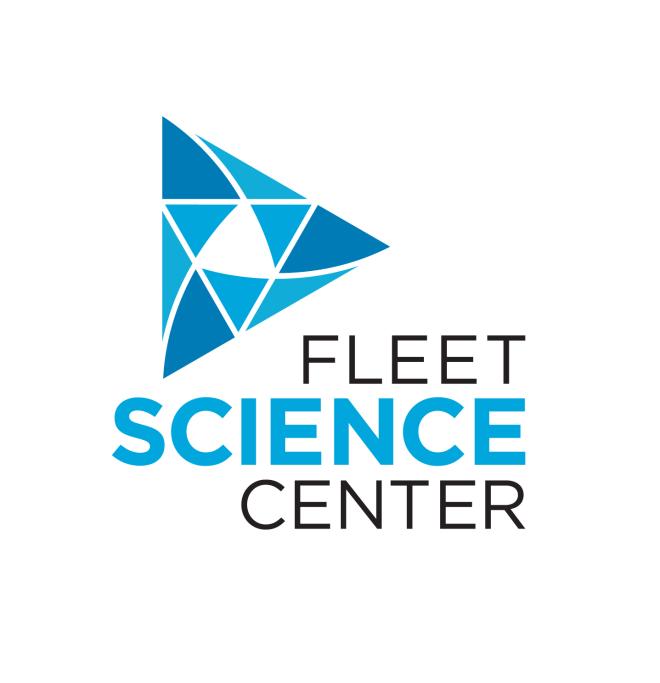 Location Address:
1875 El Prado, San Diego, CA, 92101
Contact Name:
Karla Nafarrate
Email:
Knafarrate@rhfleet.org