Imagine the Future of Flight Family Day
Join us Feb 12, 2022 from 11 am to 2 pm at the San Diego Air and Space Museum for a family fun day. Explore the past, present and future of flight with our hands on activities. Examples include making a parachute, flying a kite, and discussing NASA's new X-59 airplane, a low sonic boom airplane. 
Youth organizations can email education@sdasm.org to register their group of 10 or more youths with a 1:10 chapereone to youth ratio for free admission to the event. The event is included with admission for those in smaller groups or families. 
High schoolers who would like volunteer hours are invited to email the above and come and help at the tables leading activities.
Come and discover the Future of Flight
Availability description
Saturday Feb 12, 2022 from 11 am to 2 pm. 
Opportunity type
Out-of-school Programs
Specific Attention
Programs for boys
Programs for girls
Programs for gifted and talented students
Financial Support or Scholarship Available?
Yes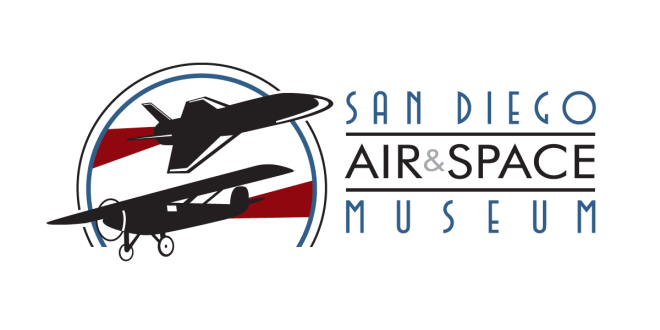 Location Address:
2001 Pan American Plaza, San Diego, California, 92101
Contact Name:
Becky Gould
Imagine the Future of Flight Family Day