Legends of Engineering Family Day
Legend of Engineering takes place on Monday Feb 21, 2022 from 11 am to 3 pm at the San Diego Air and Space Museum. Come meet and discover what engineers do and try your hand at some engineering projects. Examples of projects include building wings like Hedy Lamar, talk in code like the CodeTalkers of World War II, and high jump like Dick Fosbury.
Also, bring your drawing or invention to share with an engineer, who will provide tips and comments on your designs and devices. 
Preregistered youth groups of 10 or more with a 1:10 chapereone to student ratio can register by emailing education@sdasm.org for free admission to the event. Families and smaller groups will have the event included in admission. 
High school students seeking volunteer hours can email education@sdasm.org to sign up to volunteer. 
Come experience the vast history of innovation in Legends of Engineering.
Availability description
Legends of Engineering
Monday (President's Day) Feb 21, 2022 from 11 am to 3 pm.
Opportunity type
Out-of-school Programs
Area of Interest
Engineering
Physics
Technology
Specific Attention
Programs for boys
Programs for girls
Programs for gifted and talented students
Financial Support or Scholarship Available?
Yes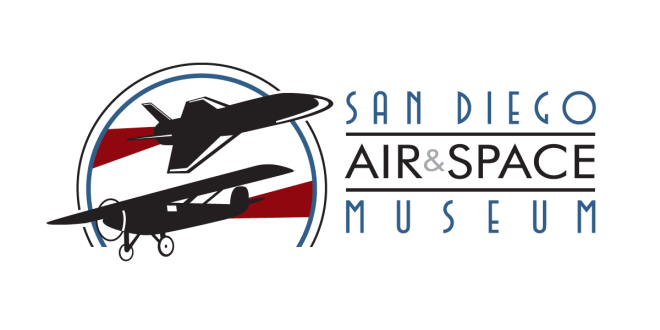 Location Address:
2001 Pan American Plaza, San Diego, California, 92101
Contact Name:
Becky Gould
Legends of Engineering Family Day