Little Coders
Our Little Coders camp is an opportunity for young children to develop their computational thinking skills, build their first programs, and have fun with new friends! The curriculum is designed specifically for early readers and takes into account cognitive abilities as well as the attention span typical for ages 5-7. Students are introduced to basic coding concepts in a variety of ways, from playing coding board games like Robot Turtles to programming their first games or animated stories. We use age-appropriate online tools, including Lightbot, Kodable, and Scratch. After the camp, students will be able to share their projects with family and friends and continue programming at home with their Coding with Kids Scratch account. Combine with our Robotics for Little Coders camp for a full day!
Availability description
Morning camp time: 9:00AM- 12:00PM
Build your own full-day camp: register for both morning and afternoon camps. *Child care is included during the lunch break
Cost Range
Greater than $200
Opportunity type
Out-of-school Programs
Area of Interest
Coding/Computer Science/Cyber Security
Financial Support or Scholarship Available?
Yes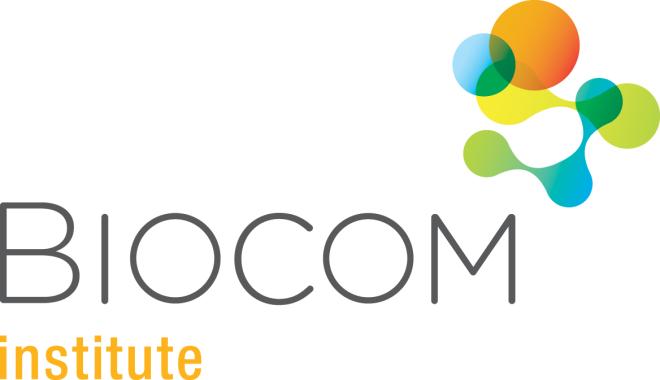 Location Address:
Amazon- La Jolla, San Diego, CA
Contact Name:
Leandra Boysen
Email:
lboysen@biocom.org