Little Engineers
Remote Little Engineers
Little Engineers is a hands-on STEM enrichment program that introduces children to science and engineering through creativity and fun. Our child-centered classes build school-ready skills by encouraging observation, communication, and problem solving.
Each session lasts four weeks and is designed for children ages 3-5 with accompanying adult.
Although we would love to welcome you back into the Museum's learning center, in the interest of public health and safety, our first few Little Engineers sessions of 2021 will be fully virtual. 
When: Wednesday mornings 9-9:30 AM
What: Class will start with an introduction to the day's theme through virtual engagement, such as reading a book or exploring the Museum, followed by a guided activity prompt for a student-led project. Optional "office hours" available for 15 minutes after class for further questions or social time with the instructors.
All materials are included in your program price and can be picked up from the Museum a few days before your first class, or shipped directly to you for an additional fee.
March: Architects & Artists
March 10, 17, 24, 31
Shape, color, texture, form: discover the elements of art in architecture and engineering.
April: Storybook Science - Chapter 2
April 7, 14, 21, 28
Too many books, so little time! Our journey through the science and engineering of our favorite children's books continues.
May: What Goes Up
May 5, 12, 19, 26
Who knew physics could be so much fun? Become experts in the forces around you as we push and pull, skip and jump, and fly and fall.
To support all learners in our community, regardless of circumstances, we use a "pay what you can" system with three price options:
     - Family in Need ($20, covers basic material costs for the Museum)
     - Standard ($75, covers materials, staff time, and Museum overhead)
     - Program Sponsor ($100, covers all costs plus allows us to offer free or reduced programs for families in financial hardship)
Availability description
Wednesday mornings 9-9:30 AM on Zoom
Cost Range
Less than $100
Opportunity type
Out-of-school Programs
Area of Interest
Engineering
General Science
Technology
Specific Attention
Programs for boys
Programs for girls
Programs for students with disabilities
Programs for gifted and talented students
Financial Support or Scholarship Available?
Yes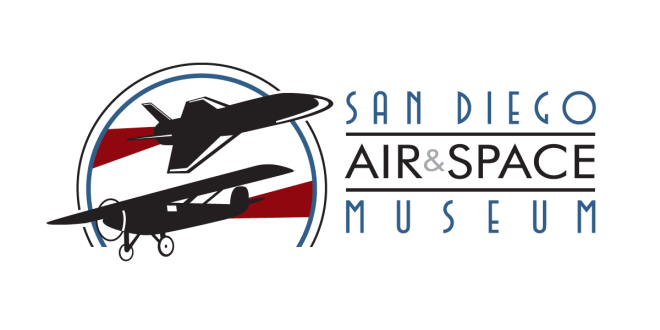 Location Address:
2001 Pan American Plaza, San Diego, California, 92101
Contact Name:
Sophie Wasserman
Email:
swasserman@sdasm.org