Mentorship of High School Students in Construction and STEM related industries
We hope to inspire girls (and boys) about careers in the construction industry. We invite industry professionals to talk about their career choice at our high school Julia Morgan Clubs. We hold events that allow students to learn about the abundance and depth of careers in construction, engineering and architecture and see the professionalism and technology of our industry.
Age/Grade Level
Grades 1-2
Grades 3-5
Grades 6-8
Grades 9-12
Opportunity type
Career Connections
Financial Support or Scholarship Available?
No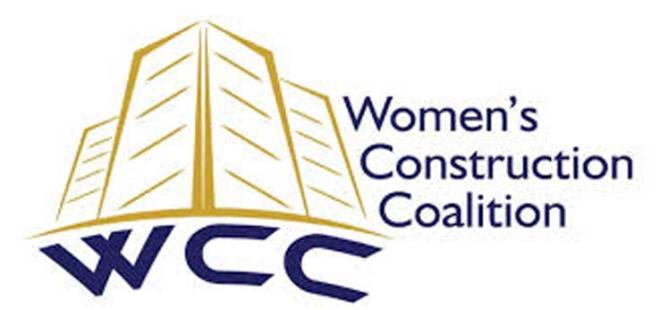 Location Address:
9187 Clairemont Mesa Blvd., Suite 6-740, San Diego, California, 92123
Contact Name:
Kathleen Bing
Email:
kathleen.bing@securitiesamerica.com
Mentorship of High School Students in Construction and STEM related industries