Online Java Coding Classes
Our Coding Classes are for kids & teens who are eager to learn programming. We work closely with all students to make coding fun and engaging. Many students explore our extensive curriculum and stay with our program through 12th grade.
In our program, students start by learning and practicing the basics of programming – providing them with a solid foundation for tackling new technologies and programming languages. As the work their way through our carefully-crafted curriculum, they can reach the level of being an employable programmer within ~4-6 years!
We offer classes 7 days a week with several options for days & times. Normally, we teach these classes in person, however we are currently offering them FULLY ONLINE.
 1-month free trial
 One day per week for 1.5 hours
 Annual tuition is prorated to: $240/month (financial aid available*)
 Small student–teacher ratio of 4:1
 Taught by professional programmers using our unique curriculum
 No books or homework
 Classes are year-round
Availability description
Classes are available 7 days a week. 
Age/Grade Level
Grades 3-5
Grades 6-8
Grades 9-12
Cost Range
Less than $200
Area of Interest
Coding/Computer Science/Cyber Security
Technology
Financial Support or Scholarship Available?
Yes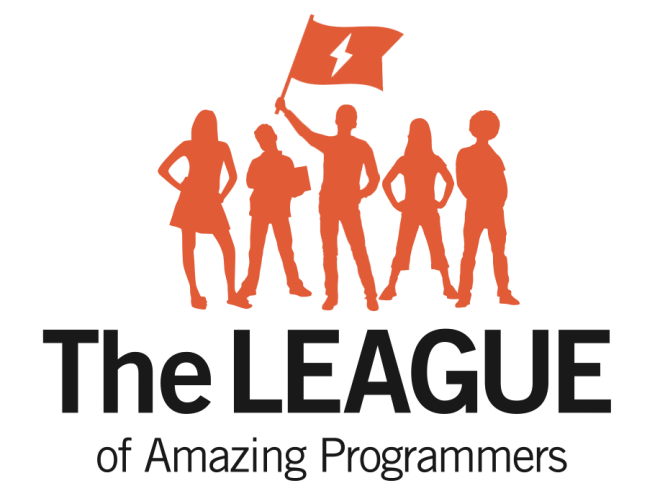 Location Address:
12625 High Bluff Dr. #113, San Diego, CA, 92130
Contact Name:
Sarah Cooper
Email:
community@jointheleague.org
Online Java Coding Classes