Pilot Ground School
Ground School—you don't have to be a pilot to start training to be one!
If you have ever wondered, even for a brief moment, what it would be like to be a pilot—then this is a great, inexpensive way to see if flight training is for you! Whether you're interested in future flight training or have a spouse or friend who is already qualified, this class is a great way to join the fun and get "up to speed" with your flying friends!
Our Ground School is a winning combination of the popular FAA-approved King Schools® materials, and the unique resources of the San Diego Air & Space Museum.
Competitively priced at $269 ($249 for SDASM members) for the entire course—no additional materials needed to attend.
** Try it risk-free! If, during the first class, you decide our Ground School isn't the right fit for you, we'll refund your course price.**
Fall 2021
Our new format will include eight Saturday class days, with office hours available for review and clarification of concepts.
When: Saturdays at 10:15 AM - 3:15 PM (with 30 min lunch break)
Saturday, October 23                     Aerodynamics / Flight Instruments / Intro to Sectional Charts
Saturday, October 30                      Airspace and Weather Minimums / Communications & Radar
Saturday, November 6                   Radio Navigation / Flight Operations
Saturday, November 13                 Flight Operations / Weather
Saturday, November 20                 Weather / Regulations
*No class the week of Thanksgiving*
Saturday, December 4                    Cross Country Planning Part 1
Saturday, December 11                 Cross Country Planning Part 2 / IACRA
Saturday, December 18                 Aircraft Performance / Weight & Balance / FAA Exam Prep
Availability description
Join us October through December on Saturdays from 10:15 to 3:15 (includes 30 min lunch)
Age/Grade Level
Grades 6-8
Grades 9-12
Undergraduate
Graduate
Adult
Cost Range
Greater than $200
Opportunity type
Career Connections
Financial Support or Scholarship Available?
No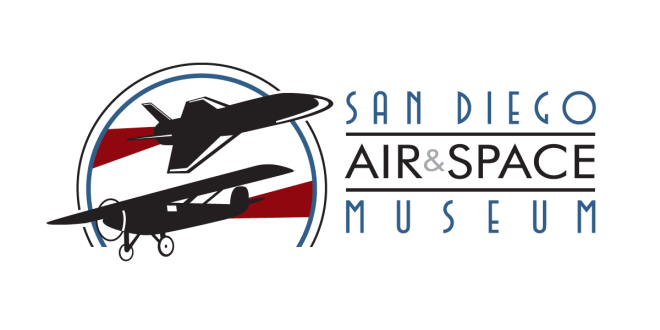 Location Address:
2001 Pan American Plaza, San Diego, California, 92101
Contact Name:
Becky Gould