Sensory Sensitivities Virtual Workshop
In honor of World Autism Awareness Month, Brain Balance of San Diego is highlighting a common challenge amongst people with Autism: sensory sensitivities.
Does your child:
Overreact to bright lights? Sounds?
Get easily overwhelmed?
Hate their clothing and how it feels from itchy fabrics to imperfect seams on pants and socks?
Fight you every meal with their extreme picky eating?
Engage in very risky behavior?
Have a hard time focusing?
Join Amanda Lee, M.A.Ed, Center Director of Brain Balance San Diego, to tour the center and discover when your child's sensory sensitivities should be a concern from overreaction to bright lights and sounds to itchy clothing to picky eating to risk-taking. Live Q&A to follow.
All participants will be given resources they can utilize right away.
Submit questions beforehand to sandiego@brainbalancecenters.com.
To learn more about the Brain Balance program including the In-center; Hybrid; or remote, Virtual Program, visit brainbalancesandiego.com.
Share and RSVP today!
Availability description
Thursday, April 15, 2021
6:30pm-7:00pm
Age/Grade Level
Pre-K
TK/K
Grades 1-2
Grades 3-5
Grades 6-8
Grades 9-12
Undergraduate
Graduate
Adult
Family
Opportunity type
Professional Development / Conferences
Specific Attention
Programs for students with disabilities
Financial Support or Scholarship Available?
No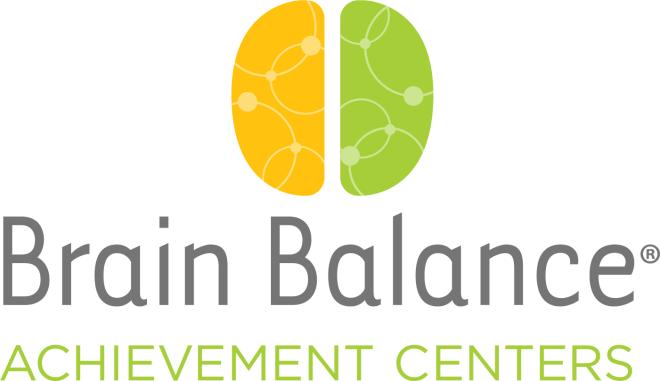 Location Address:
10175 Rancho Carmel Drive, Suite 124, San Diego, California, 92128
Email:
sandiego@brainbalancecenters.com
Sensory Sensitivities Virtual Workshop
Other learning opportunities from this partner
Brain Balance of San Diego
Learn more about the root causes of neurodevelopmental disorders including autism, ADHD, and more and how you can help.
Wednesday, November 4, 2020
6:30pm-8:00pm
Evening
Brain Balance of San Diego
Explore techniques to improve your child's developing brain to help them reach their potential in and out of the classroom.
Wed, February 10, 2021
6:30 PM – 8:30 PM PST
Evening
Brain Balance of San Diego
Join Brain Balance of San Diego to learn ways to successfully coach your child towards age-appropriate independence.
Thursday, February 25, 2021
6:30pm - 7:00pm
Evening