Sips and STEM
San Diego Festival of Science & Engineering kicks off with a fall "back to school" event: Sips and STEM, presented by San Diego County Credit Union and Vertex Pharmaceuticals.  
 
We'll be showcasing some wonderful teacher resources, alongside delicious hors d'oeuvres and adult libations!  
 
There is no cost to attend, but registration is required.  Please RSVP at this link: https://www.eventbrite.com/e/sips-stem-tickets-76721683621 
 
Date: Thursday, November 14th, 2019 | Time: 4:00-7:00 p.m. | Location: Vertex Pharmaceuticals, 3215 Merryfield Row, San Diego, CA 92121 
 
The program will begin promptly at 4:15 p.m. following check-in at 4:00 p.m.  Teachers will get a chance to rotate through our three selected programs.  The event continues with open networking and teacher resource tables.  
 
The three programs you'll get to engage with include: Vertex's New Learning Lab, San Diego County Credit Union's Biz Kids Program and Music Notes.  For a full description of each program, questions about this event or help with registering, please contact Karen Overklift at: Karen.overklift@biocom.org or by phone at 858.455.0300 x4152.  
 
Space is limited, and registration is first come, first served.  We look forward to celebrating the new school year and fall in San Diego on November 14th! 
Opportunity type
Professional Development / Conferences
Area of Interest
Biology / LifeSciences
General Science
Mathematics
Financial Support or Scholarship Available?
No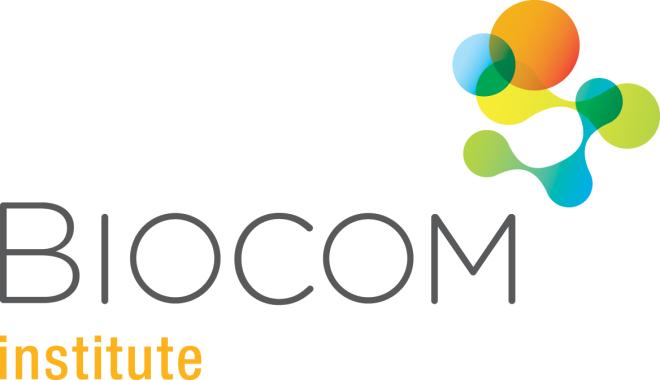 Location Address:
Vertex Pharmaceuticals, 3215 Merryfield Row, San Diego, CA, 92121
Contact Name:
Karen Overklift
Email:
karen.overklift@biocom.org