STEM Studio: Inquiry Mindset
 STEM Studio is a unique opportunity for educators to come together and learn how to make their classrooms active, student-centered, inquiry learning environments. In multi-day workshops that emphasize collaboration and individual practice opportunities, educators engage in hands-on activities that promote inquiry- based learning using digital and in-person learning strategies.  Educators will not only leave with a developed plan of action, content and pedagogical resources grounded in transformational inquiry-based learning strategies, and access to a collaborative network of peers, they can also earn micro-credentials.
STEM Studio One: Inquiry Mindset focuses on changing our mindset, as educators, to equip students with the necessary skills for the 21st century.
 In addition to interactive training, valuable resources and meaningful connections
with fellow educators, the training will also provide:
• A meal voucher to cover lunch
• $50 gift card to purchase class supplies
• Opportunities to win raffle prizes
• Access to micro-credentials and more.
https://tgrfoundation.org/stemstudio/
Availability description
STEM Studio: Inquiry Mindset
Session 1: June 21 - 23 | 9 a.m. - 1:30 p.m. PDT, daily
Session 2: June 28 - 30 | 9 a.m. - 1:30 p.m. PDT, daily
Inquiry Mindset will have two sessions in June.  Please register for only one of these two sessions. 
Opportunity type
Professional Development / Conferences
Financial Support or Scholarship Available?
No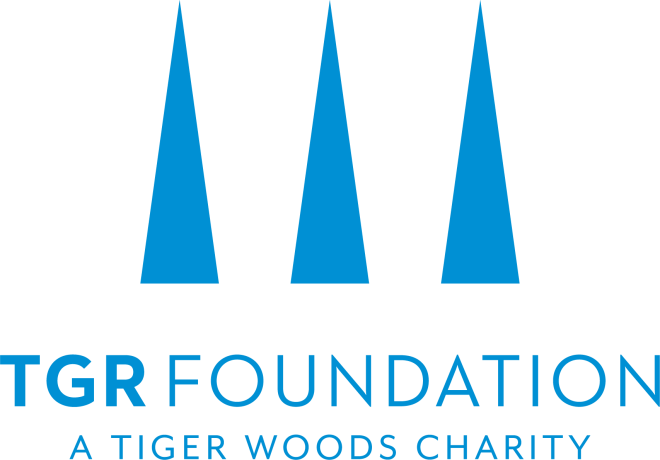 Location Address:
Virtual
Contact Name:
Holly Dennard
Email:
hdennard@tgrfoundation.org