STEM In Your Backyard: EastLake
STEM In Your Backyard is a free, family-friendly interactive event that brings the worlds of Science, Technology, Engineering, and Math (STEM) to life for students of all ages! Get creative with 3-D printing, play with virtual reality technology, pet snakes and komodo dragons, generate electrical currents, compete in a Multiplication Bee for prizes, and so much more! Come witness all of the STEM that happens right in your backyard!
Availability description
Friday, May 3rd - 9:00 am - 12:00 pm
Age/Grade Level
Pre-K
TK/K
Grades 1-2
Grades 3-5
Grades 6-8
Grades 9-12
Opportunity type
Out-of-school Programs
Area of Interest
Biology / LifeSciences
Engineering
Technology
Financial Support or Scholarship Available?
No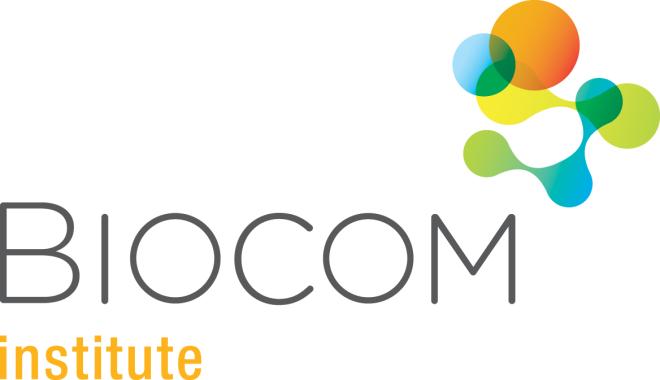 Location Address:
900 Duncan Ranch Rd, Chula Vista, CA, 91914
Contact Name:
Leandra Boysen
Email:
lboysen@biocom.org
STEM In Your Backyard: EastLake