Suds & Science: What are nano materials and why should we care?
From cloud droplets to the stained-glass windows of Notre Dame, nanoparticles are all around us. What can we do with them? Bring in the nanoarchitects… meet Prof. Andrea Tao, who leads the Nanoscale Assembly Interfaces and Assembly Laboratory at the University of California San Diego. She uses nanoparticles like LEGOS to design and build new types of materials that don't exist in nature. Her lab comes up with ways to make, manipulate, and assemble nanoparticles using the tools of chemistry. Learn more about how she and her team are using these small materials to tackle big problems, from the COVID-19 pandemic to climate change.
Location: Zoom
Cost: $5-$20, The Fleet Science Center is happy to provide tiered pricing to make this event affordable, while also allowing attendees to support the Fleet if they can, making it possible for the Fleet to offer programs like these.
Area of Interest
Chemistry
General Science
Technology
Financial Support or Scholarship Available?
No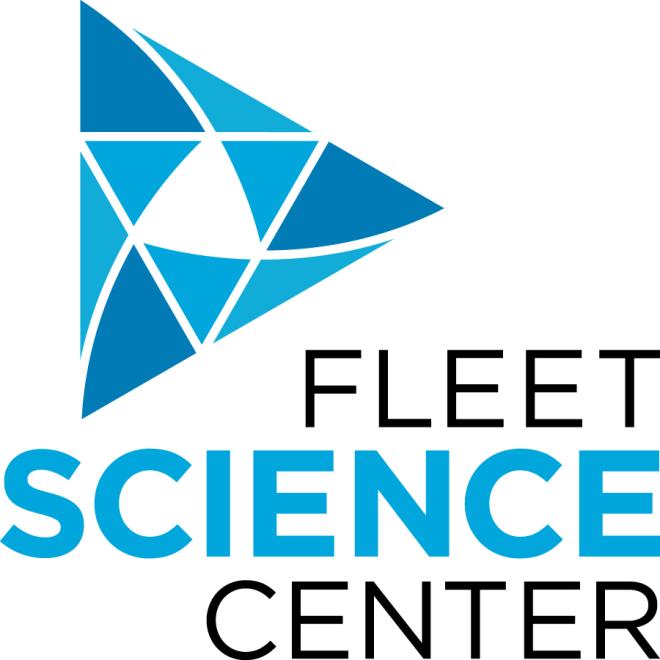 Location Address:
1875 El Prado, Fleet Science Center, Business Entrance, San Diego, CA, 92101
Contact Name:
Andrea Decker
Email:
adecker@rhfleet.org
Suds & Science: What are nano materials and why should we care?