Teach for Innovation Awards
Join us for an evening of celebration as we honor the leaders who are making an excellent education a reality for students throughout San Diego County.
The awards are open to teachers, entrepreneurs, administrators, and other leaders in education working in San Diego County who are using innovative approaches to ensure students are receiving an excellent education.
Nominate a leader for one of our four award categories:
·       The McGrory Award for Innovative Alumni Leadership
·       Teach For America - San Diego Honorary Alumni Award
·       Award for Innovative Use of Technology in the Classroom
·       Award for Innovation in Diversity, Equity, & Inclusion
Nominations are open now through December 15th, 2018.
Availability description
Join Teach for America San Diego for a night of celebration as we honor the educators and leaders who help to make excellent education a reality for all students in our community! The event will be held Thursday, March 7, 2019 at 6:30pm at Building 177 in Liberty Station. Visit https://events.bizzabo.com/tfi for more information.
Age/Grade Level
Pre-K
TK/K
Grades 1-2
Grades 3-5
Grades 6-8
Grades 9-12
Cost Range
Less than $200
Opportunity type
Volunteering
Financial Support or Scholarship Available?
No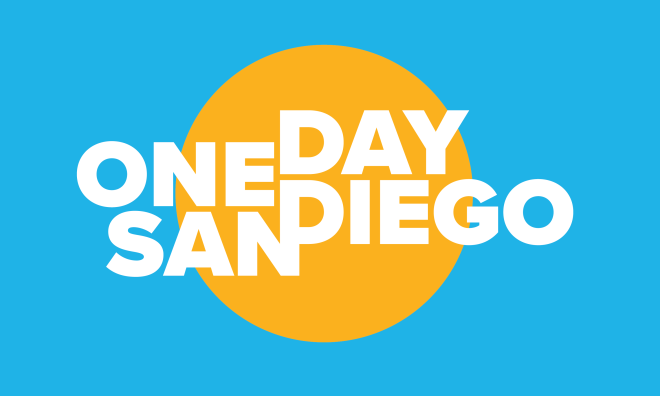 Location Address:
4305 University Avenue, San Diego, CA, 92105
Contact Name:
Jennifer Haber
Email:
jennifer.haber@teachforamerica.org
Teach for Innovation Awards