Teachers on the Estuary (TOTE) Middle and High School Teacher Training
Teachers on the Estuary (TOTE) is a teacher training program that explores Authentic Data Literacy and brings coastal research into the classroom.
Designed for middle and high school teachers.
At this training you will:
· see and experience science being done at the Tijuana River NERR and learn how you can use it to enhance your teaching.
· interact with Reserve researchers, visit wetland restoration sites, and see the long-term monitoring that is used to manage these projects (living experiments).
· find out how to integrate your training experiences with online nationwide Reserve data and our virtual and in-person monitoring-based field trips.
Availability description
October 27 & 28th, 3:00-5:30pm (virtual)
October 29th 8:30-4:00pm (in the field)
Time of Day
Morning
Afternoon
Evening
Opportunity type
Professional Development / Conferences
Area of Interest
Biology / LifeSciences
Earth Science/Ecology
Mathematics
Financial Support or Scholarship Available?
No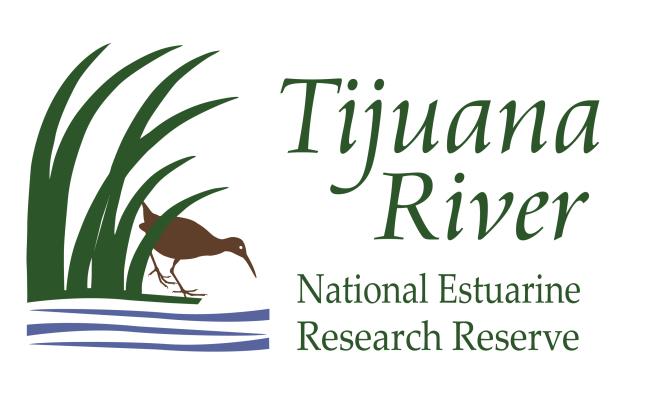 Location Address:
301 Caspian Way, Imperial Beach, State, 91932
Contact Name:
Anne Marie Tipton
Email:
annemarie.tipton@parks.ca.gov
Teachers on the Estuary (TOTE) Middle and High School Teacher Training