Technology & Innovation Fair and EastLake Cycle & Run
The public is invited to the Annual EastLake Technology & Innovation Fair and Eastlake Cycle & Run where the education community, families, local non-profits, businesses, runners, and cyclists will come together to learn about STEAM programs and raise money for technology in EastLake Public Schools. Several partners are helping to host this event, including COX, San Diego Futures Foundation, the San Diego STEM Colab, the San Diego Bike Club, and Bonita Bikers,  
The event is really two events in one.
The Technology & Innovation Fair is a free event open to everyone. It will provide kids with the opportunity to meet with STEM/STEAM professionals and engage in activities and resources that connect them to their future careers. Everyone will benefit from the future-forward resources highlighted at this event. 
The Eastlake Cycle & 5K Run is a fun, community fundraiser. Participants will enjoy a morning ride, run, or walk along exceptional trails, parks, lakes, and mountain settings. Everybody gets a high-quality T-shirt and medal, and all the children will receive a post-event kid's meal-- thanks to our sponsor Chick-fil-A! Bonita Bikers and San Diego Bike Club have teamed up with Chula Vista Police and Fire to provide a fully- supported ride- and Novo Brazil Brewing will provide a post-cycle beer for those 21 years and older at their adjacent brewery, Novo Brazil Brewing. San Diego Bike Club will also host a Bike Rodeo at the event and give away free bike helmets. Register at eefkids.org.
The full event schedule is as follows.
6:30 a.m. Registration/ Check-in
7:30 a.m. 25-Mile Road Cycling Marty Garcia Memorial Ride
8:00 a.m. 5K Technology Run, Ride & Stroll
8:30 a.m. 18-Mile Mountain Bike and Poker Ride
9:00 a.m.-12:00 pm Technology and Innovation Fair
Availability description
This event is an annual event.
Age/Grade Level
Pre-K
Grades 1-2
Grades 3-5
Grades 6-8
Grades 9-12
Family
Opportunity type
Out-of-school Programs
Area of Interest
Engineering
General Science
Mathematics
Specific Attention
Programs for boys
Programs for girls
Financial Support or Scholarship Available?
No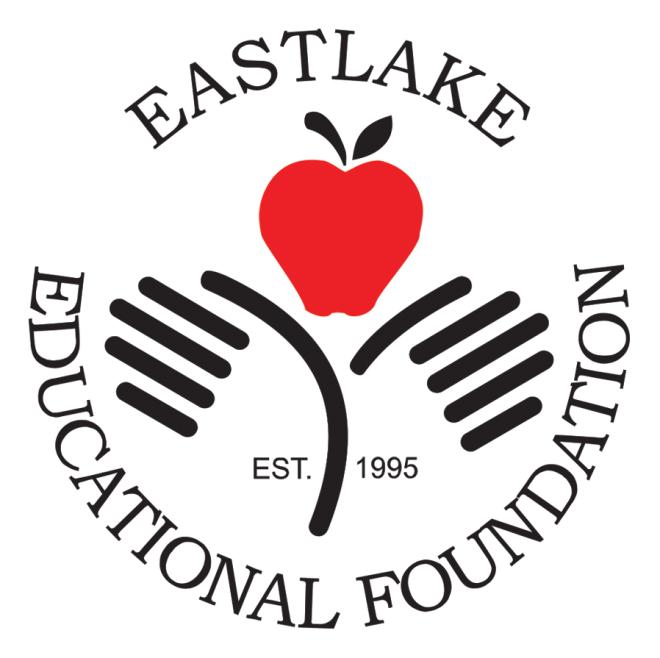 Location Address:
900 Duncan Ranch Rd, Chula Vista, California, 91914
Contact Name:
Janet Francis
Email:
janethfrancis@eefkids.org
Technology & Innovation Fair and EastLake Cycle & Run