The Watershed Connection
The Resource Conservation District of Greater San Diego County – in partnership with the Port of San Diego – offers the Watershed Connection, a free watershed education program available to all second through sixth-grade students at schools located within the San Diego Bay Watershed. 
The program includes a one-hour, in-class presentation providing students a hands-on opportunity to learn about their environment. Participants are introduced to the connection between land, water, and human actions, as well as common stormwater pollutants in San Diego. The presentation supports Next Generation Science Standards and CA Science Standards.
During the presentation, an RCD educator will invite students to 'pollute' a three-dimensional watershed model and make predictions about how pollution might affect the model. Students then observe a simulated rainstorm and are invited to draw conclusions about the causes and effects of pollution. Throughout the presentation, participants are encouraged to explore methods for pollution prevention and to share in a conversation about human impact on natural resources. Students learn simple actions we all can take to prevent pollution.
Availability description
Presentations are available Monday-Friday from 8:00am-4:30pm. Reservations are scheduled on a first come, first served basis. We can accommodate up to four presentations per school on one day, maximum group size per presentation is 35 students. Presentations are given at your specific school location in a classroom or auditorium.
Age/Grade Level
Grades 1-2
Grades 3-5
Grades 6-8
Opportunity type
School Programs
Area of Interest
Earth Science/Ecology
Physical Science
Financial Support or Scholarship Available?
Yes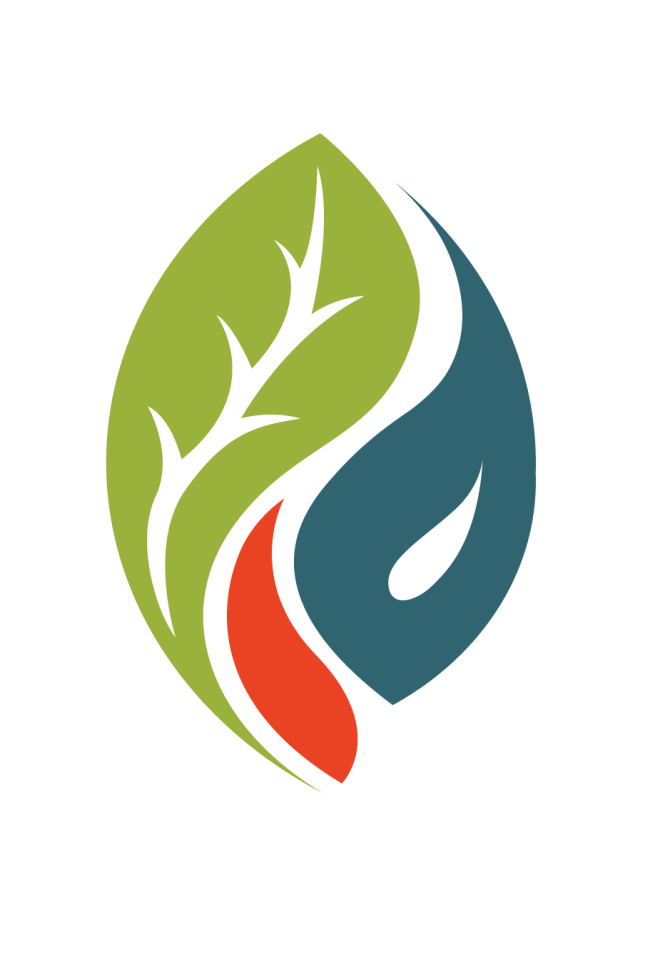 Location Address:
11769 Waterhill Road, Lakeside, California, 92040
Contact Name:
Sierra Reiss
Email:
sierra.reiss@rcdsandiego.org