Proudly collaborating with these organizations
San Diego Futures Foundation
CBOs, Family/Parent Organizations, Youth Organizing & Advisory Groups
Since 1999, we've distributed over 50,000+ computers to San Diego County nonprofit organizations, schools, families, and individuals.
The majority of SDFF's computer supply comes from the County of San Diego as donations from Hewlett Packard. These displaced computers are sent to SDFF for refurbishment and are then made available to nonprofits, veterans, seniors, low-income individuals, people with disabilities, and foster families.
All fees associated with low-cost systems are used to pay the refurbishing costs and to develop and provide additional low-cost services and community technology programs.
We request your electronics - they're needed to repurpose and refurbish. Enhance your social responsibility with ethical, safe recycling of equipment. It's good for you. It's FREE with us. It's GREAT for San Diego County. It's LIFE CHANGING for those in need.
We've recycled more than 1.5 million pounds of e-waste. Seriously that's 1.5 million pounds that didn't end up in our dumps and landfills preventing potentially hazardous contamination of our local water and land.
Our IT Services have helped more than 200 nonprofit organizations serve their clients with improved and reliable technical systems.
The Digital Media Services we provide for nonprofits and small disadvantaged businesses includes web development and video/animation/SEO and online marketing services for nonprofits and small disadvantaged businesses.
At SDFF, we work to keep things simple, honest and affordable for nonprofits and small disadvantaged businesses. Let's work together.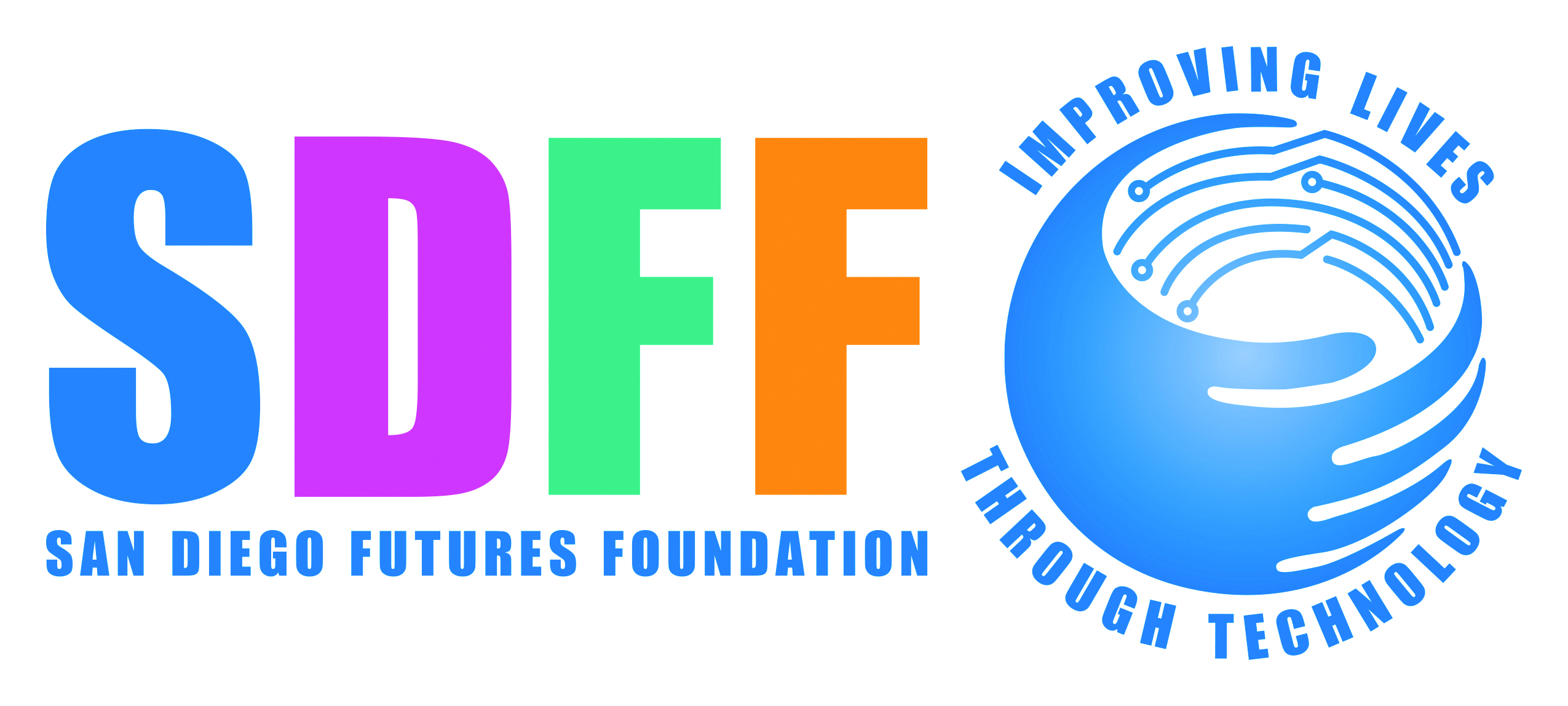 Location Address
4283 El Cajon Blvd. Suite 220, San Diego, California, 92105