Proudly collaborating with these organizations
Climate Science Alliance
CBOs, Family/Parent Organizations, Youth Organizing & Advisory Groups
The Climate Science Alliance- South Coast is a partnership of organizations and agencies focused on sharing ecosystem-based resiliency approaches to safeguard our communities and natural resources from climate change risks. Partners come together to share scientific information and other resources to achieve on the ground results to meet the challenges of a rapidly changing climate. The San Diego region serves as the hub of the Alliance's network but projects encompass the entire south-coast ecoregion of southern California from Santa Barbara through Baja California, Mexico.
Climate Kids, an initiative of the Climate Science Alliance, is a series of community level collaborative projects in the south coast eco-region that provide youth education on climate change through science activities, storytelling, and art. Each Climate Kids project brings together local artists, scientists, educators, and storytellers to engage students of all socioeconomic levels and inspire them to become environmental stewards.​
Through partnerships with climate scientists and qualified educators, we encourage curiosity about the natural world while providing youth the tools necessary to make educated decisions about how to protect our planet in the future.​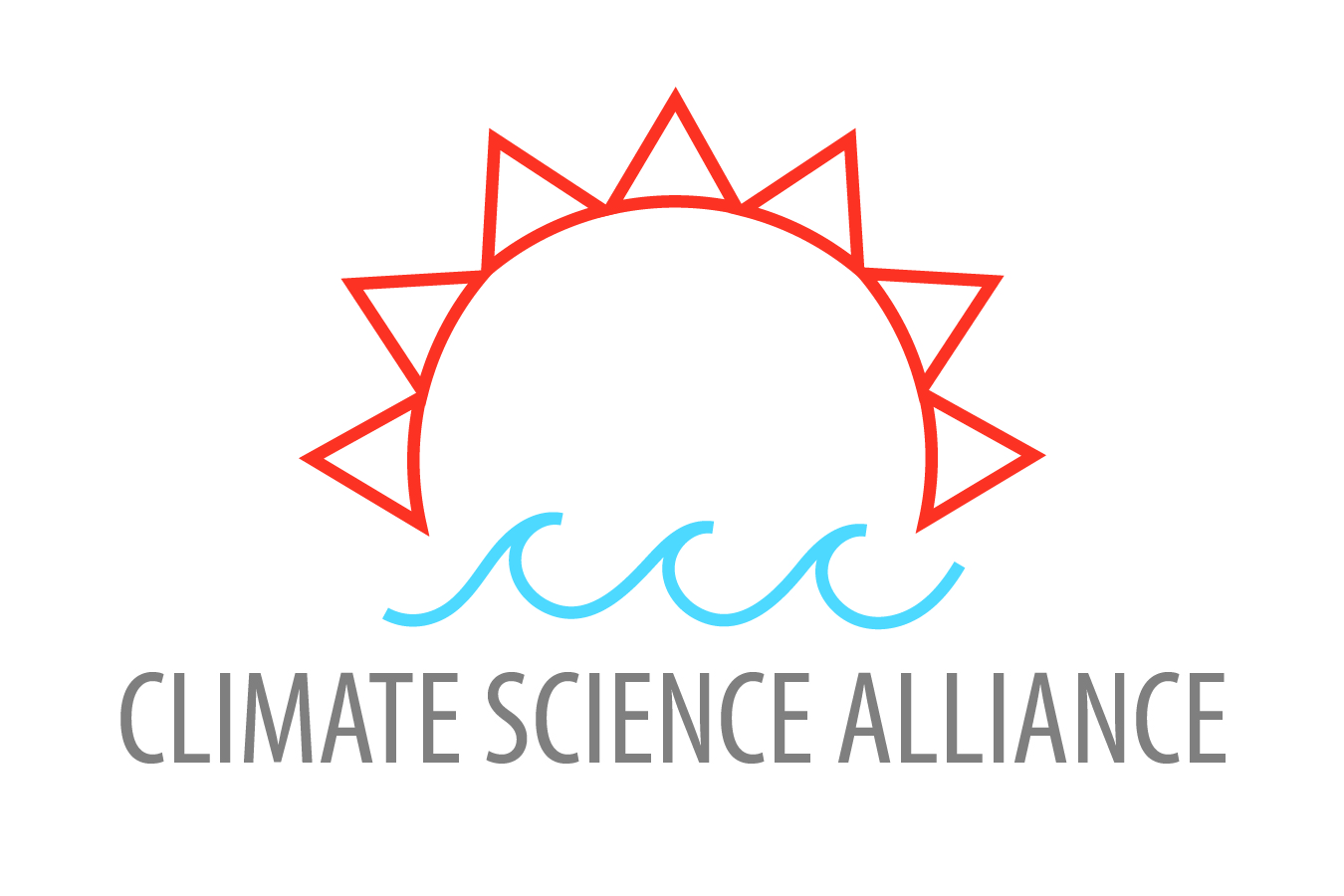 Location Address
2633 Ariane Drive, San Diego, CA, 92117