Proudly collaborating with these organizations
Sisu Academy
District/School
Sisu Academy is the first tuition-free, boarding high school, with an embedded incubator fueled by entrepreneurs and seed capital creating an immersive learning environment that funds all operational costs. We are a 501(c)(3) non-profit for public good working to bring innovative education to San Diego students in need.
Underserved and disengaged students often lack the resources and support to become tomorrow's leaders in our country. The skills gap is widening due to a system crippled by lack of funding, rendering truly inspiring solutions cost prohibitive. These students need a place to learn, to fail, grow, build empathy and cultivate the values of sisu. We will expand beyond the prevailing education models and create something new. More, we will expose those in need to new ways of thinking, learning, opening up a new road before them.
Sisu is a four-grade high school that will enroll and house a total of 350 students from the local community in Southern California. Providing an environment with wraparound support services for those in need, including healthy food, farming, project-based learning, skills training, STEAM education and counseling. All of these programs will be viewed through an entrepreneurial lens to address social and business-related challenges impacting both the students and the community at large. We will teach students to embrace failure as a catalyst for growth and future success. These efforts will also provide the revenue-creating structures allowing Sisu to sustain its model.
Enrollment at Sisu will be at no cost to the students. Program fit and a student's need will be what matters. We will take no funding from state, local or federal governments. We believe in continuing to support public education. Starting with a smaller freshman class in the 2018-19 school year, each year we will add more students, reaching a full capacity of 350 students in five years.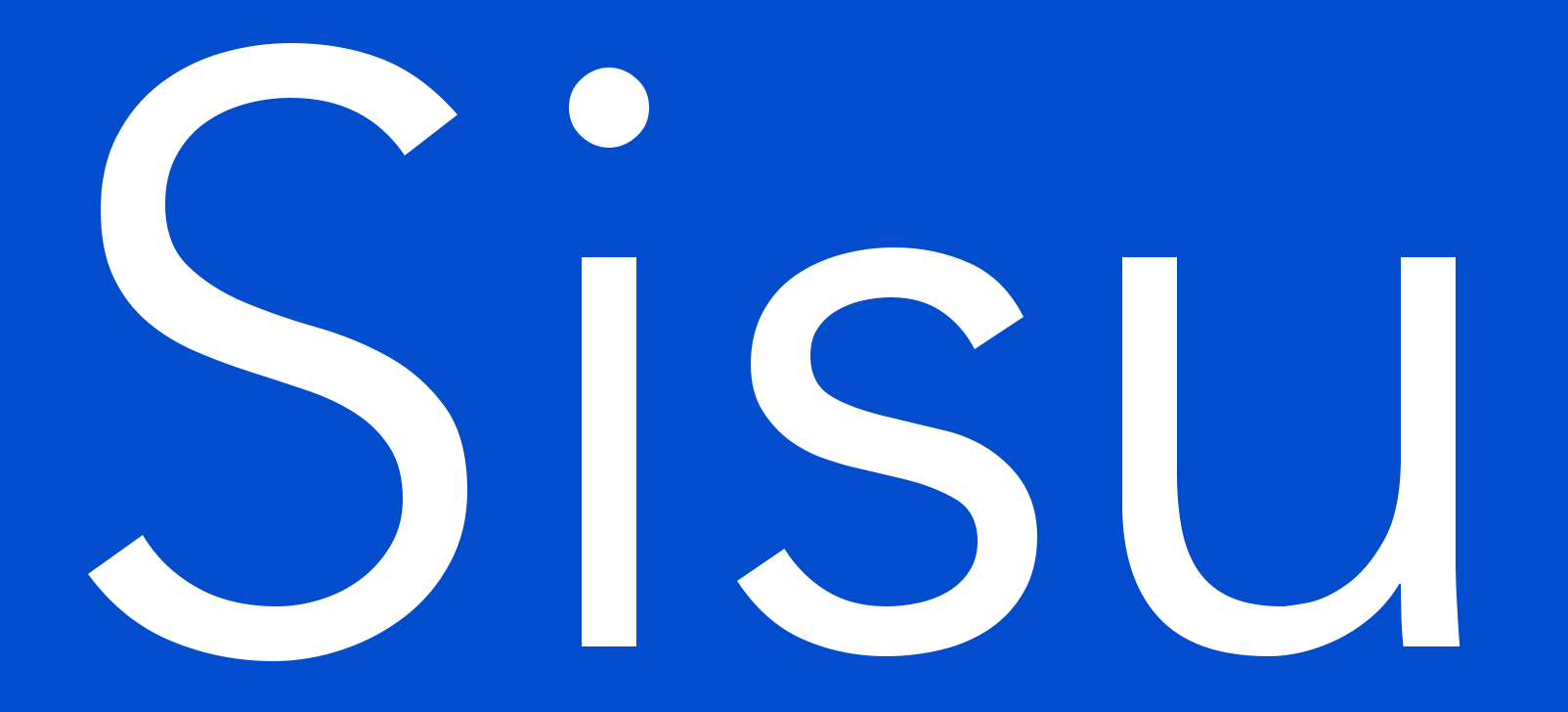 Location Address
2801 B Street #586, San Diego, California, 92102