Proudly collaborating with these organizations
Greater San Diego Science and Engineering Fair
Advocacy/Philanthropy & Government
The mission of the Greater San Diego Science and Engineering Fair is to provide a forum encouraging young minds in their independent research in science, technology, engineering, and mathematics… and inspiring the next generation of scientific thought, discovery, and innovation.
Each year several thousand 7th through 12th grade public, private, and parochial school students in San Diego and Imperial Counties participate in their school or district science fairs. The top projects, approximately 650 projects representing over 100 schools, are then recommended to participate in the GSDSEF.
At the GSDSEF, 400+ judges from the science, engineering, and education communities evaluate projects and interview students to determine place awards. Additionally, sixty professional societies and organizations provide more than 150 special awards and scholarships totaling over $50,000. Top projects move on to the California State Science Fair, and national/international science fairs such as Broadcom Masters and ISEF (International Science and Engineering Fair).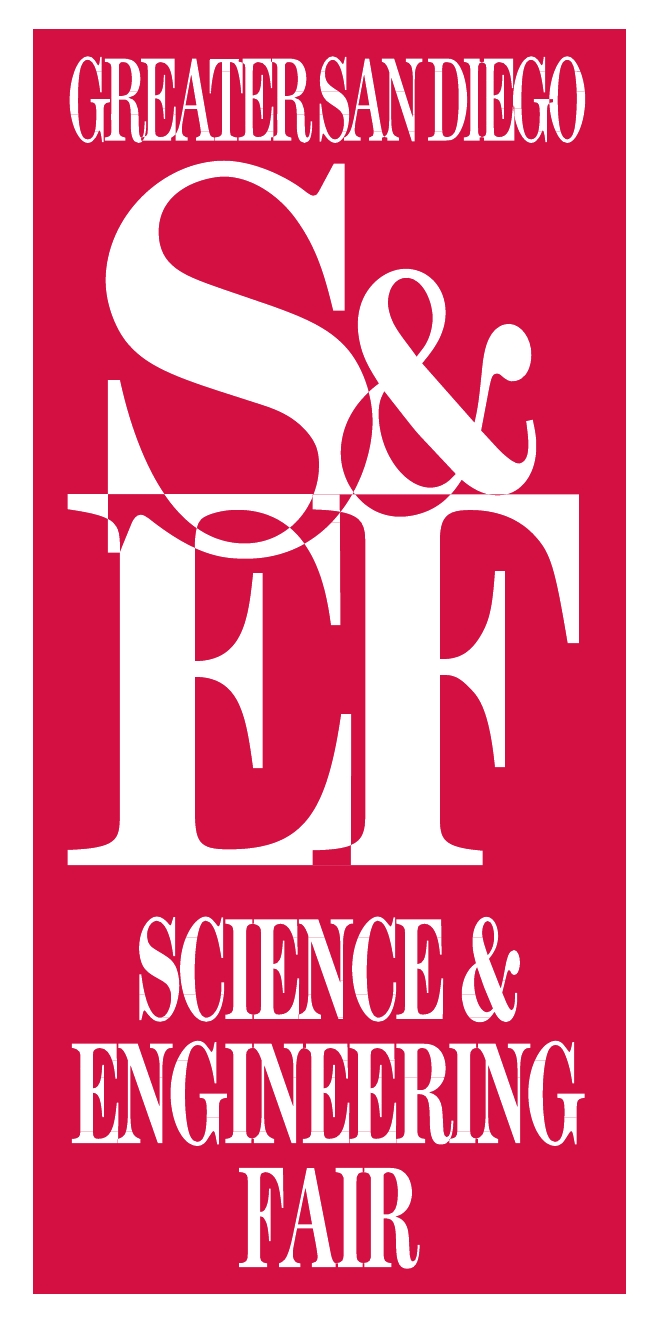 Location Address
4239 KERWOOD CT, San Diego, CA, 92130