Proudly collaborating with these organizations
Sagetree
Business & Industry
Sagetree is an innovative web strategy, design, and development provider that solves complex problems with smarter websites.
By leveraging more than a decade of experience working with clients such as ViaSat, Point Loma Nazarene University, and Comic-Con International, Sagetree's goal is to solve complex problems through simple and elegant online solutions.
Since 2005 Sagetree has helped more than 250 organizations create long- lasting, audience-first web experiences.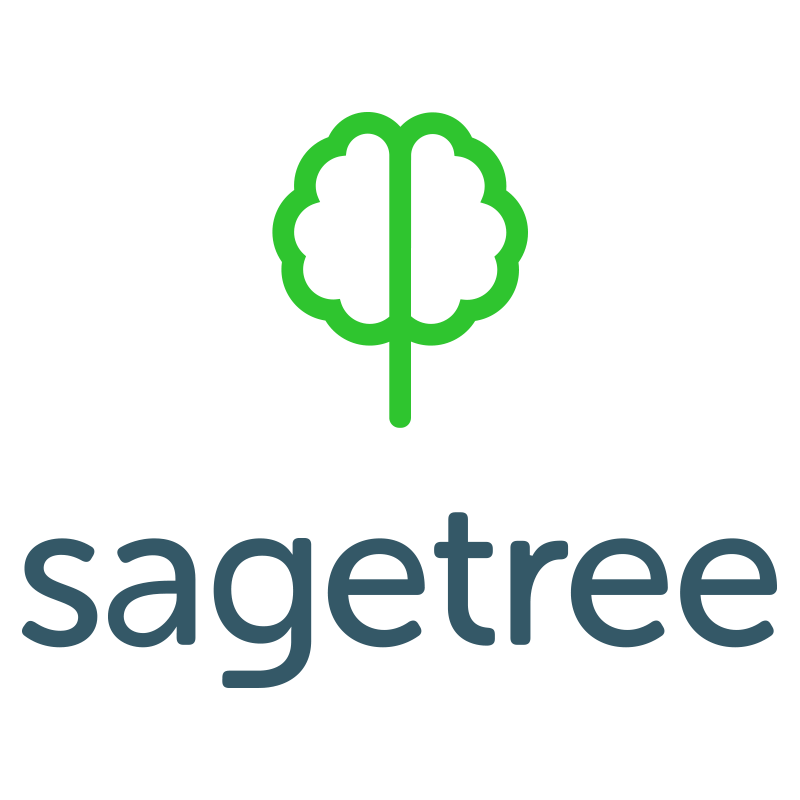 Location Address
333 H Street, Suite 5000, Chula Vista, California, 91910