Proudly collaborating with these organizations
League of Extraordinary Scientists & Engineers
Libraries
The League of Extraordinary Scientists and Engineers (LXS) engages Pre-K through 8th grade students through hands-on curriculums, promoting the language of "science-ing" and the concepts of science, technology, engineering, and mathematics (STEM). The League's goals are:
To introduce the language of "science-ing" at the young age, to lay the foundation of a science-literate society;
To increase participants' knowledge of STEM fields of study;
To increase Pre-K to 5th grade students' opportunities to participate in STEM activities.
We bring real local scientists right into classrooms to teach science right next to SD educators in a duel effort for students and teacher professional development.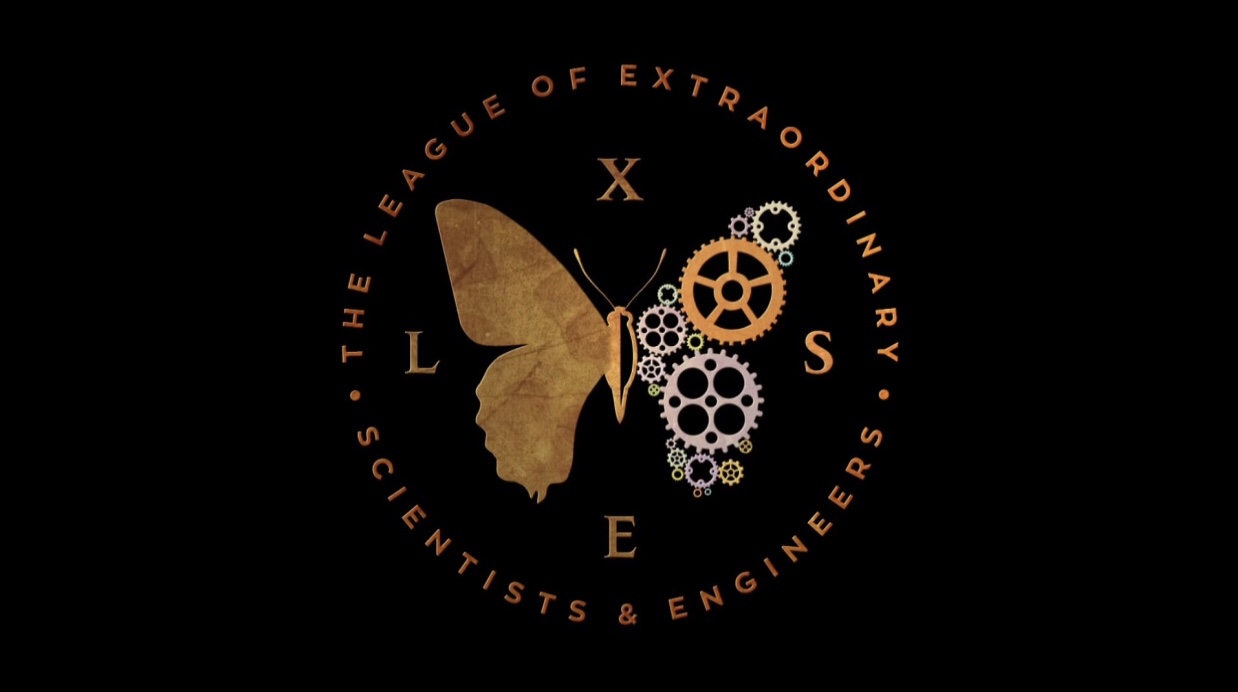 Location Address
1787 Pentuckett Ave, San Diego, California, 92104