Proudly collaborating with these organizations
Athena Racing
Professional, Trade & Student Associations
Athena Racing is a STEM (Science, Technology, Engineering, and Math) education extra-curricular nonprofit focused on providing training and mentorship to young ladies in high school interested in pursuing innovative careers in the automotive industry.
Our program empowers young ladies through top-notch classroom and hands-on practical instruction. Athena Racing allows young ladies the ability to participate in and explore the motorsport industry, whether it be as a driver, mechanic, engineer designer …or a job we don't even know exists yet.
In career tracks where the female presence is only .06% to 17%, our instructors, mentors, and executive team will guide this select group of scholars to career paths that currently appear unapproachable.
The full-ride scholarships for the ten coveted spots will showcase the diversity of the Southern California student population. We seek young ladies in high school from a broad economic and social background who are eager to explore STEM career paths related to the automotive industry. But, first and foremost, those who are committed to learn.
The Athenian life is for the strongest and most determined young ladies. With an Olympian-like mindset, we are going to spend a year intensely training in ten education tracks which are: Driving, Mechanics, Safety, Leadership, Entrepreneurship, Marketing, Wellness, Etiquette, Photography, and Public Speaking. Through time in the classroom, time on the track, field trips, and daily studies the real-life hands-on experience will provide insights into which career path most excites them.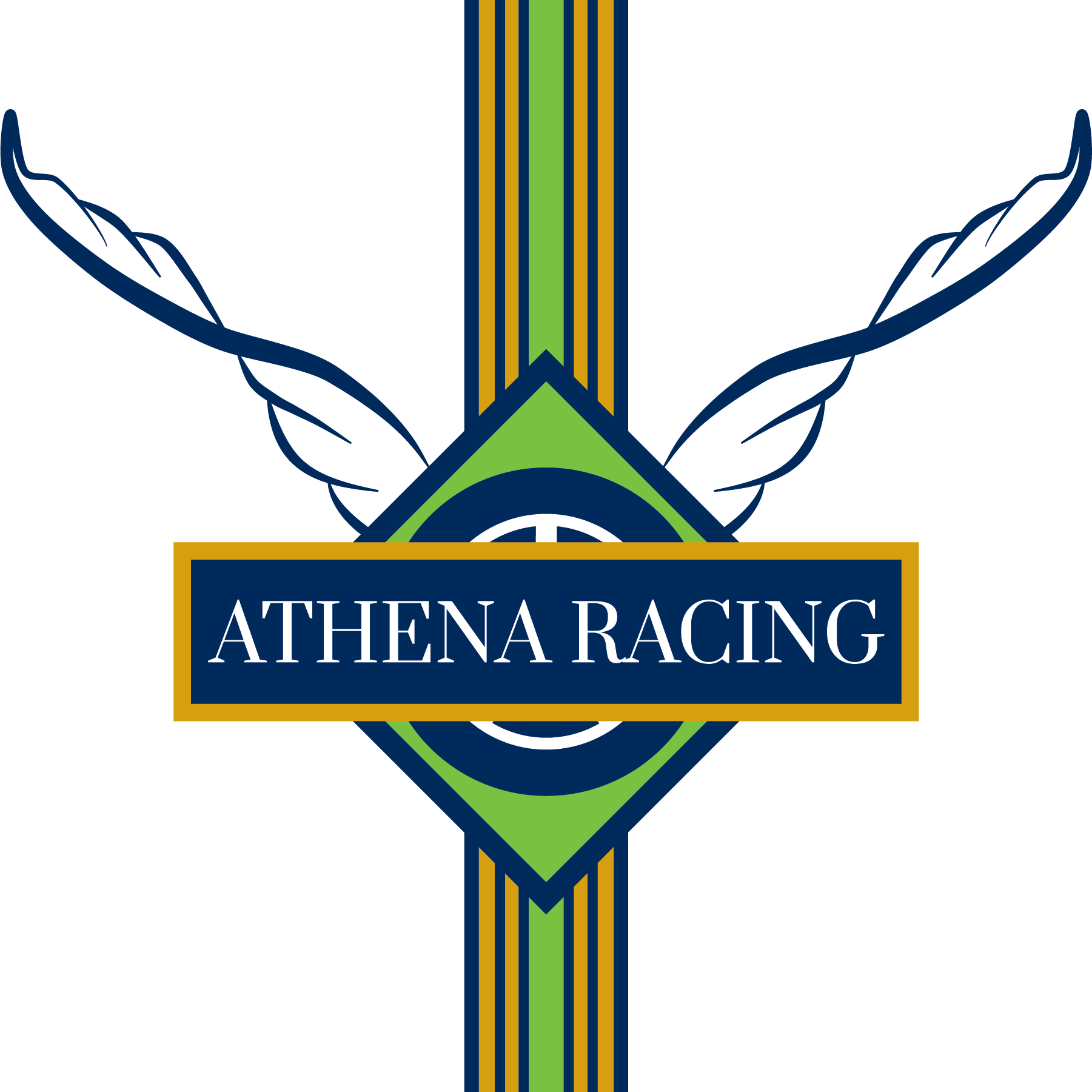 Location Address
7710 Hazard Center Dr E107, San Diego, California, 92108