Proudly collaborating with these organizations
Athena Racing
Professional, Trade & Student Associations
Athena Racing is a STEM education extra-curricular nonprofit focused on providing essential life skills training, career development, and mentorship to young ladies in middle school and high school interested in pursuing innovative careers in the automotive, motorsports and transportation industry.
Our program empowers young ladies through top-notch online classes, workshops and camps. Athena Racing allows young ladies the ability to participate in and explore the motorsport industry, whether it be as a driver, mechanic, engineer designer …or a job we don't even know exists yet.
In career tracks where the female presence is only .06% to 17%, our instructors, mentors, and executive team will guide this select group of scholars to career paths that currently appear unapproachable.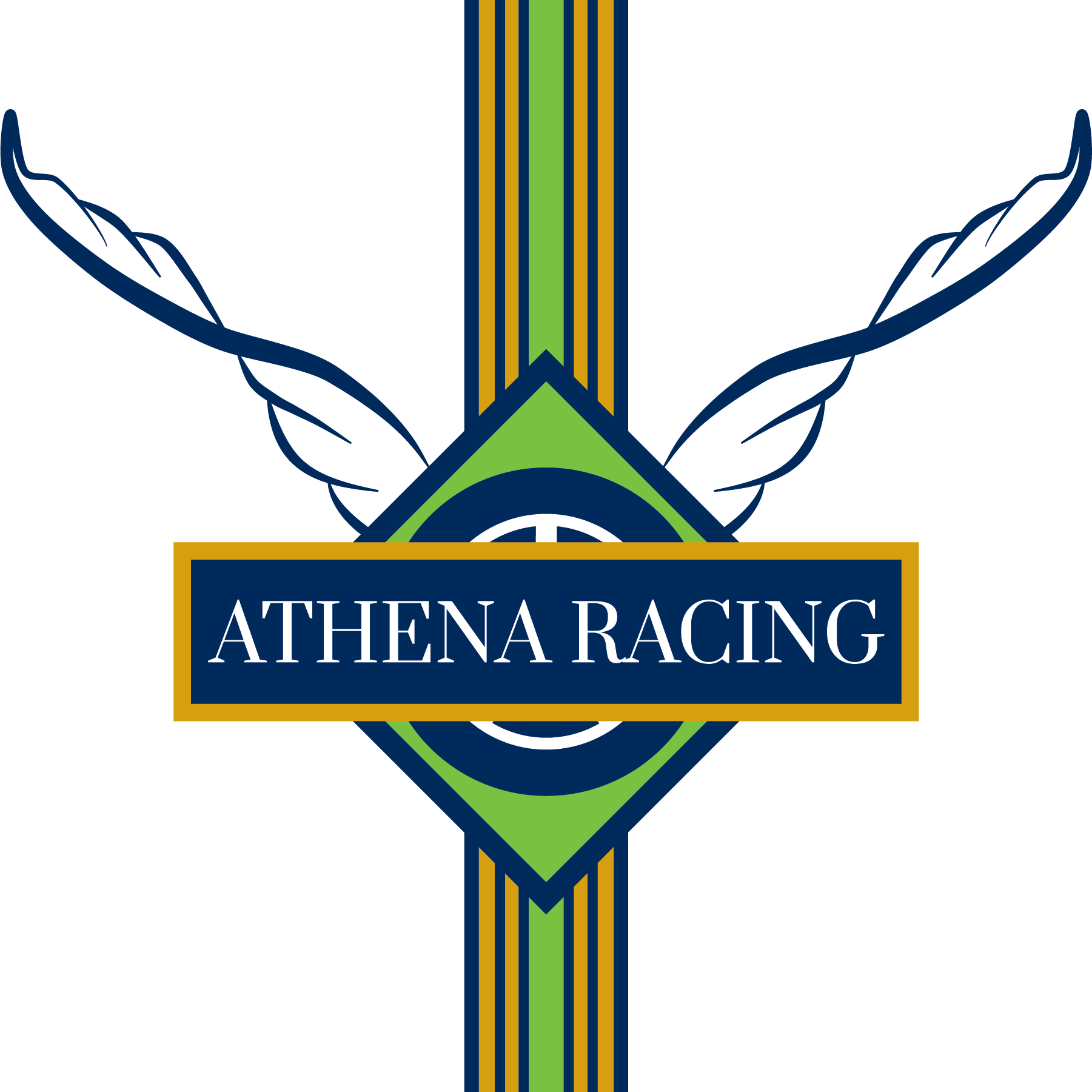 Location Address
2892 South Santa Fe Ave Ste 114, San Marcos, California, 92069