Proudly collaborating with these organizations
MetaCoders, Inc.
Afterschool/Out-of-School Time
For the past 7 years, the founders of MetaCoders have been pioneering innovative approaches to teaching students coding. MetaCoders operated as a for-profit for several years as we honed our skills as educators and developed new technologies to better engage our students. Now, MetaCoders is teaching students nationwide!
MetaCoders' mission is to prepare students for the future by not just teaching coding, but teaching students how to learn new programming languages. Programming languages come and go, so students need to be ready to learn the next language - whatever that may be! This means MetaCoders spends time teaching students about their brains and how they learn!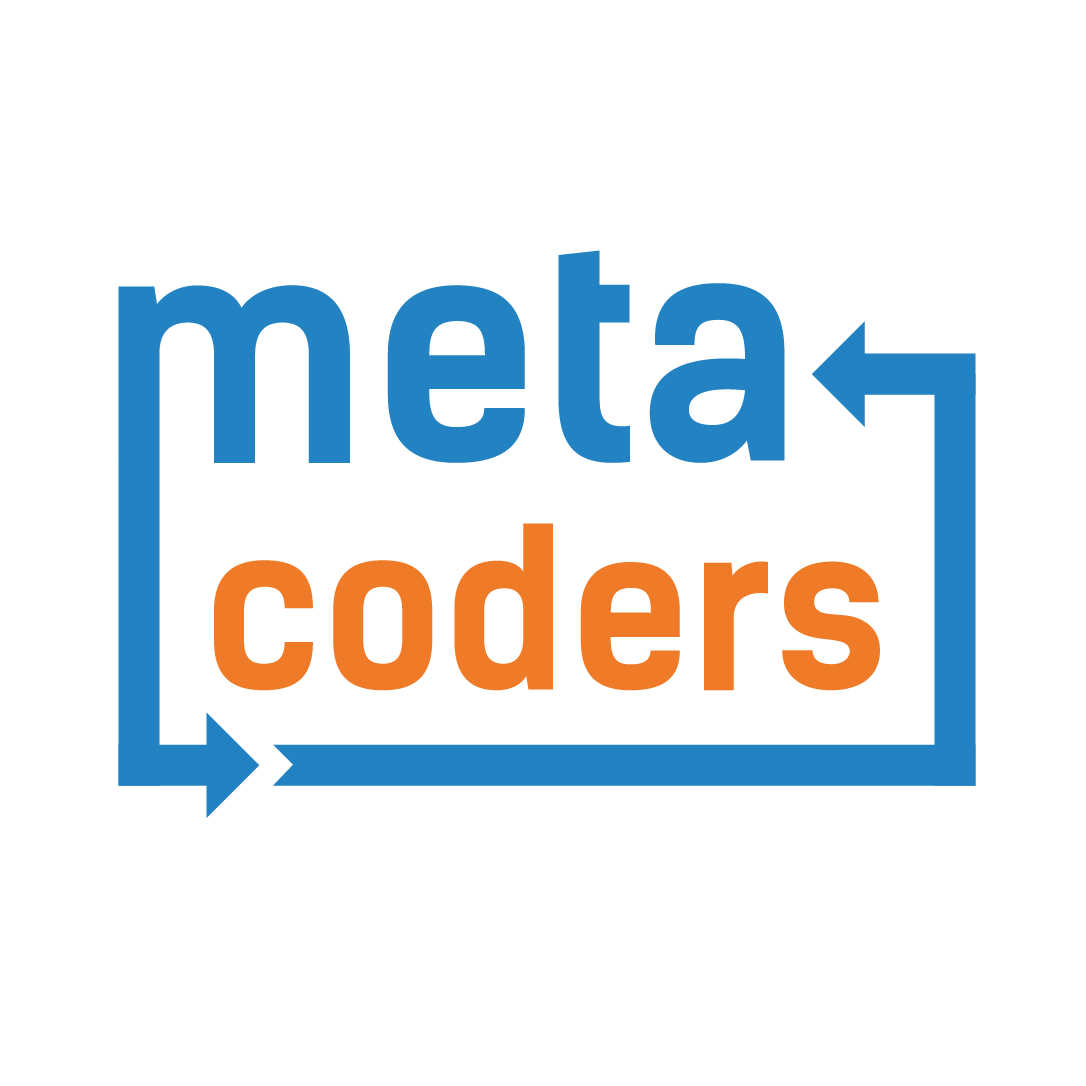 Location Address
2635 Camino del Rio South, San Diego, CA, 92108