Proudly collaborating with these organizations
The San Diego River Park Foundation
Advocacy/Philanthropy & Government
The San Diego River Park Foundation is dedicated to fostering stewardship and appreciation of the region's namesake waterway. In order to protect and enhance the San Diego River as a place for recreation, habitat, and nature discovery, we are dedicated to engaging people to be stewards of the River and working towards the vision of a 52 mile, river-long system of parks, open spaces, and community places.
We believe that opportunities for youth to experience nature, contribute to real citizen science, and connect with the San Diego River are essential for fostering a love of the outdoors and creating the next generation of stewards. Our programs use hands-on science at sites on the River to grow scientific understanding and, perhaps more importantly, inspire a sense of awe at the natural world that will last a lifetime.
Through our Cool River Program, we offer free field trips for youth across San Diego County to explore the outdoors, connect to their local environment, learn about local ecology, and have fun in nature!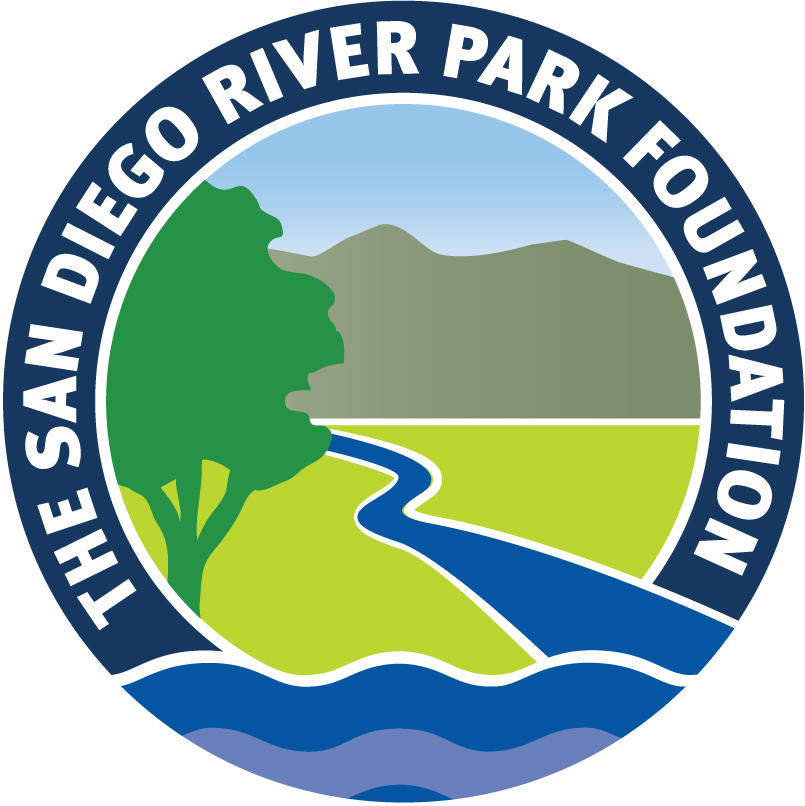 Location Address
4891 Pacific Highway #114, San Diego, CA - California, 92110